---
Important Things To Know Before Selling Airline Miles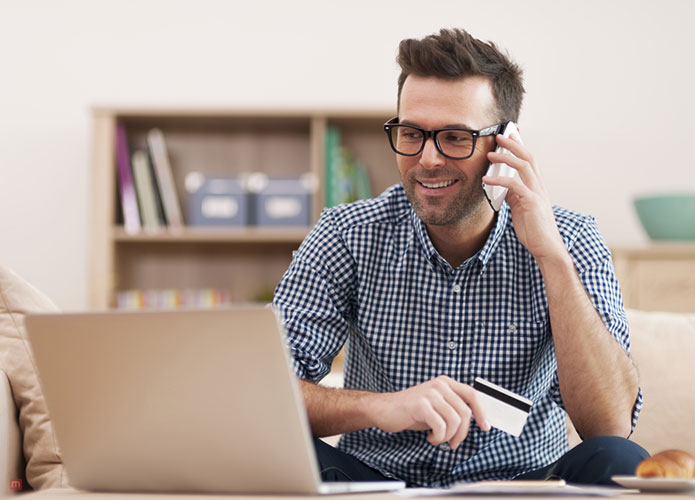 It seems people from all over the world have been bitten by wanderlust, especially since airline miles have made traveling cheaper. Airlines miles, which are also known as frequent flyer miles, are great for upgrades, discounts, access to lounges and other perks.
In order to start earning airline miles, you need to sign up for a loyalty program or sign up for a credit card that has a good sign up bonus. Once you have a decent amount of airline miles saved up you can use them towards your next airline ticket or sell airline miles in order to earn some extra money. We've made an extensive list about all the things to know before selling airline miles.
1. Why Selling Miles Is An Excellent Option
If your points are just wasting away in your account the smart thing to do is sell them to someone else who might need them. Selling miles is easy, and completely hassle-free because it doesn't require leaving your house, let alone your couch. You can easily earn some easy cash by sitting at home and typing a few buttons on the keyboard. If you look at it from a different perspective, you're also doing a good deed since you're selling your miles to someone who needs them more than you do.
2. Pick A Mileage Broker With A Good Reputation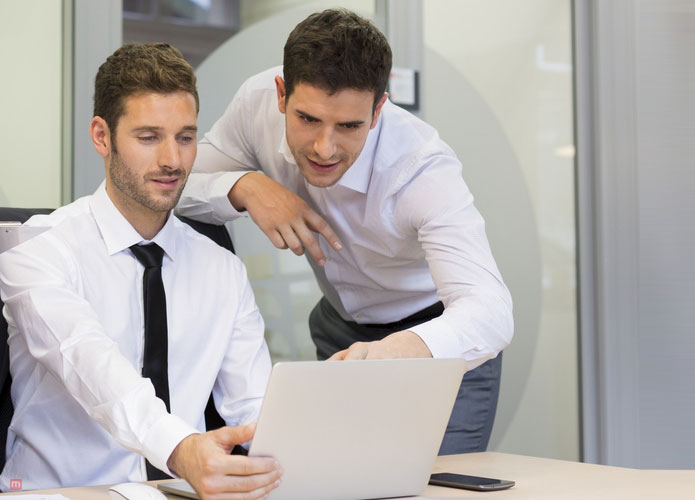 This is where the fun begins! If you're thinking about selling your miles, then the first thing you should do is look for a good mileage broker. Pick a mileage broker that has a flawless reputation. In order to do that, you need to do a little research. Other than reputation, look for a mileage broker that is giving the best rate per mile.
In order to set your mind at ease, you can get a quote from a number of different companies and pick the one that gives you the best rate. Most of these companies give the option of free quotes to their customers. So you don't need to spend any money in order to check how much your miles are worth.
Read: Unique Ways To Earn Airline Miles That You May Not Know About
3. How To Sell Miles
Once you've found a mileage broker that you can rely on, you'll have to provide him with all your contact information. Along with your personal information, you also need to provide the number of your miles, the name of the airline, expiration date, and your asking price. Once a buyer is found, you'll be asked to transfer your points into his account. In some cases, the mileage broker asks you to transfer the airline miles into a third party account as well.
Read: The Best Ways To Earn Airline Miles and Credit Card Rewards With These Cards
4. Is It Illegal?
It is against the terms and conditions of airline loyalty programs to sell miles. However, selling (or buying) of airline miles not illegal anywhere in the United States except for Utah. You won't be doing anything that is against the law if you sell your miles. We do recommend that you hire a mileage broker that has perfected discretion so you don't come under the airlines' radar.
Read: These Steps Will Help You Sell Your Miles & Points Without Violating User Agreement
5. Selling Airline Miles Can Keep Your Airline Miles From Expiring
Bet you didn't know this, did you? If you don't use your airline miles for long periods of time, your airline miles can expire. There needs to be some activity in your account to keep it active, and that activity doesn't have to be directly linked with the airline itself. Members can transfer miles to a loved one, donate miles to charity or sell airline miles in order to create activity in the account. You don't have to sell a large number, just a number that works for you. It's a win, win situation really; you keep your account active and earn some (very) easy cash in the process.
Read: You Should Do this before Selling Frequent Flyer Miles
6. How Long Does It Take For An Account To Be Used?
It is important to be aware that a guaranteed date can be given for the usage of an airline mile account. This depends on how quickly we sell airline miles to another party, so it may take a week or it could end up being a couple of months. So be prepared to wait if it takes a longer period to find a suitable ticket for your account.
Rest assured though, we at Mileage Spot provide excellent customer service, and our agents can be contacted for updates at any time. Our reputation precedes us, and we're known to give excellent results to our customers.
Read: How To Get The Most Value From Your Chase Ultimate Reward Points
7. What Happens If You Earn More Airline Miles?
This is such an important question that holds back frequent flyers from selling their airline miles. When a mileage broker has access to your account, what happens to the newly earned miles? Well, nothing happens to them. They're perfectly safe and indisputably yours. We at Mileage Spot only use the miles that we have purchased, and the rest still belongs to you.
Read: Easy Ways To Keep Your Mileage Plus Miles From Expiring
8. What Happens To Your Airline Miles Account?
"Possession" isn't taken of your airline miles account. The account is still registered in your name and belongs entirely to you. The Mileage Spot only owns the airline miles it has purchased from you, everything in the account and the account itself is yours.
9. How Much Money Can A Frequent Flyer Make By Selling Airline Miles?
Frequent flyers can expect to earn a decent amount of cash by selling their airline miles to the Mileage Spot. Airline miles (and credit card points) can be sold for anywhere between 1 to 1.8 cent per miles, which is a generous amount. Just think about all the things you can do with the money you earn when you sell airline miles. Do you know what the best part is? This extra money will be flowing into your life while you're sitting comfortably in the luxury of your own home.
10. How To Maximize Your Selling Options
There a number of things you can do to maximize your selling options which include, selling hotel and credit card points together. Now, not every mileage broker will buy credit card points, but Mileage Spot does. So you can sell airline miles and credit points at the same time and maximize your earnings.