---
These Steps Will Help You Sell Your Miles & Points Without Violating User Agreement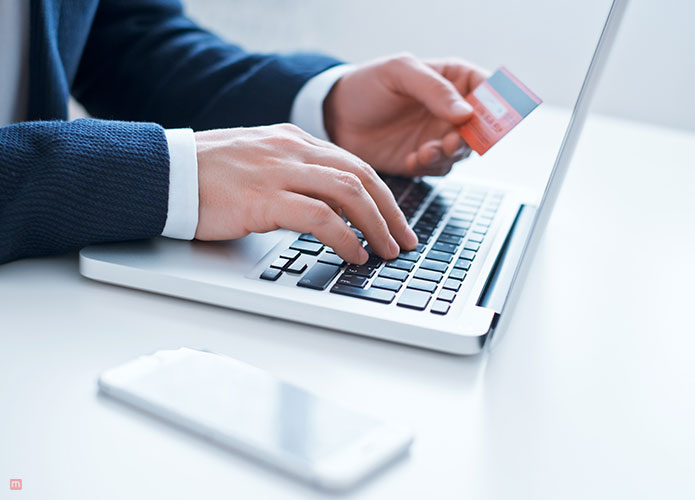 Countless frequent flyers hold back on the temptation to sell airline miles to mileage brokers because they think they'll be violating airline terms and conditions. With time popularity of mileage, brokers have increased, putting them in the spotlight of both airline and the law. Airlines do frown upon the idea of their reward program members selling their miles and have thus clearly stated so in their terms and conditions. However, there are ways to sell miles and points without violating user agreement.
1. Why Can I Sell Miles If It Goes Against The Terms & Conditions?
The heading could have easily been how can I sell my miles and points without violating terms and conditions, but the why is very important. Even though airlines have clearly stated that their members can't sell airline miles, at the end of the day a lot of frequent flyers do. Why? This is because they're not going against the law. There is no law in the United States that says airline reward members can't sell miles to brokers or to another third party. If you're not going against the law you're not doing anything wrong, right?
So there is your first loophole right there, selling miles and points for cash is not against the law. You'll remain a law abiding citizen if you sell or buy miles from brokers. Airlines can't take any legal action against its reward program member, so you're safe.
Read: Easy Ways To Keep Your Mileage Plus Miles From Expiring
2. Don't Sell Airline Miles & Points If You Live In This State
There is one state in the United States that doesn't allow the practice of selling or buying miles. If you're living in Utah, we suggest that you use your airline miles and points towards travel or other perks. Frequent flyers can easily sell their miles all over the United States, but for some reason only Utah prohibits it. So if you're living in another state, well then you're golden. Sell away my friend, sell away.
3. How Do I Sell My Miles Without Alerting The Airline
Now, this is the game changer! After research, we came to the conclusion that airlines have started using sophisticated tools to identify unusual activity in an account, and this is true. So without scaring you even further, we'll provide you with a solution.
Read: You Should Do this before Selling Frequent Flyer Miles
First of all, please don't sell your airline miles and points to a buyer on Craigslist or eBay! These shopping portals are risky when it comes to selling miles, and will result in the airlines shutting down your account. What you can do is sell your miles to a reliable broker like Mileage Spot who has been working in this industry for years. They have perfected the art of staying out of the airline's radar and thus protecting their clients in the process. They verify their clients and thus preventing any loss from either side. The agents know how to transfer miles and points without causing suspicion.