---
No Risky Business When You Sell Frequent Flyer Miles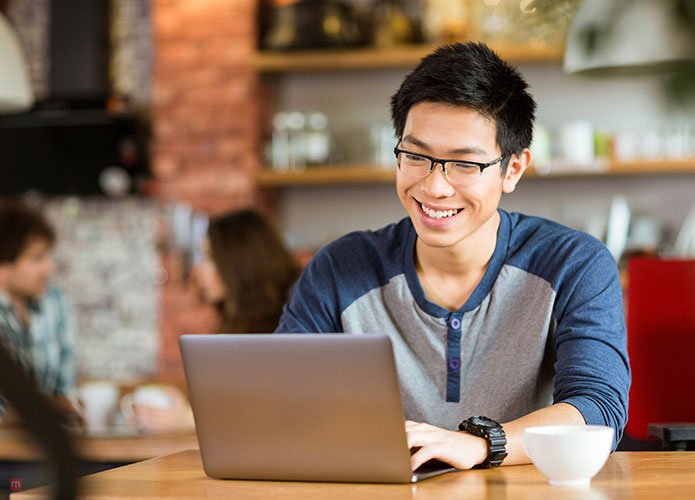 There is a lot of misconception when it comes to selling frequent flyer miles. People are told not to sell frequent flyer miles because selling miles is risky, but that couldn't be further from the truth. These misconceptions hold frequent flyer from using miles in a way that truly benefits them. One needs to remember that the perks offered by credit card companies and airlines don't offer the value for your points. Below are some common myths that we've debunked, making it easier for you to take a sigh of relief and make some extra cash.
1. Selling Frequent Flyer Miles Is Legal
Rest assured, you're not doing anything illegal when you sell frequent flyer miles because you'll be staying within the boundaries of the law. Selling frequent flyer miles is legal everywhere within the United States expect the state of Utah. Airlines will not be able to take legal action against a loyalty member who sells miles.
2. It's Safe To Sell Airline Miles
This depends on who and where you're selling airline miles. We don't recommend any of our readers to sell their miles on shopping portals or on travel forums. This is because airlines are always on the prowl for loyalty members who're going against their terms and conditions. So rather than putting yourself or your miles at risk, why not take a safer route? Something that won't you in harm's way (the most they can do is cancel your airline mile account) or put your miles in danger.
Read: Unique Ways To Earn Airline Miles That You May Not Know About
Read: Sell FF Points Without Violating Airline Terms And Conditions
The safest route to take is hiring the help of a mileage broker. Mileage brokers are middlemen who're trained in buying and selling airline miles. They buy miles from the frequent flyer and sell frequent flyer miles at the cheapest possible price.
3. You Get A Lot Of Bang For Your Buck
Some don't sell airline miles because they assume they won't be paid fairly, while others think that there is hardly any involvement in selling miles. An important factor that you need to keep in mind is that when there are people out there who are eager to buy your mile that automatically means your miles have value. Simply put, your airline miles are valuable and can help you make a lot of cash.
This, however, depends on the miles that you have in your account. A lot of mileage brokers prefer that clients have at least 60,000 miles in their account. Another factor that plays a huge role in determining the cost of miles is the loyalty program. The costs of miles differ from one loyalty program to the other. Let's say for instance American Airline miles have more value than United Airline miles. So rather than assuming that all miles costs the same, do a bit of research before you sell frequent flyer miles.
4. Payment Is Easy & Secure
The payments made by mileage brokers are both easy and secure. The mode of payment depends on the mileage broker you're using. Some use bank transfer, while others prefer PayPal. They do offer multiple options so pick the one that suits you.
Recommended Posts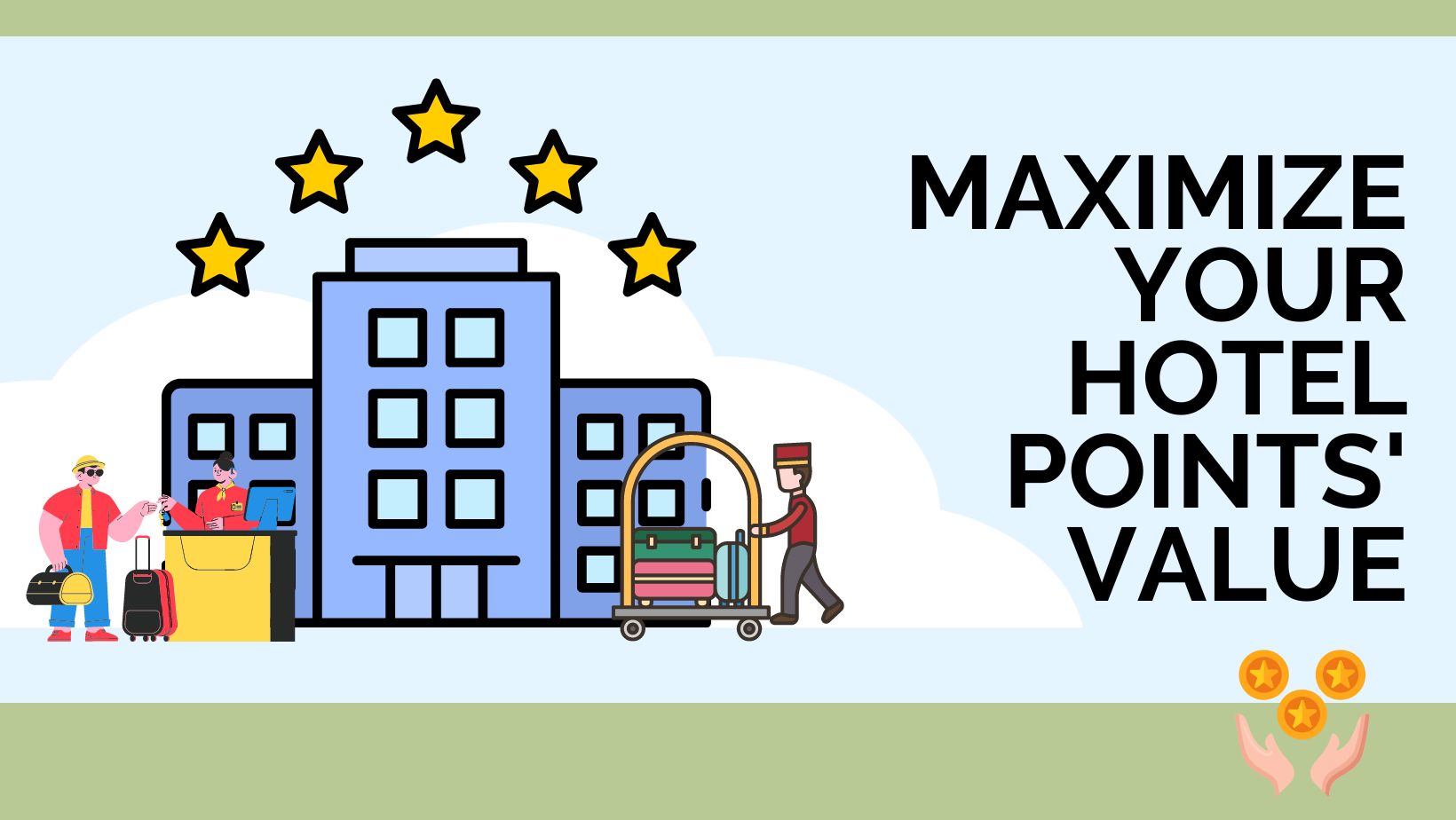 18 Aug 2023 - Frequent Flyer Programs, Miles