---
A Step By Step Guide To Sell Frequent Flyer Points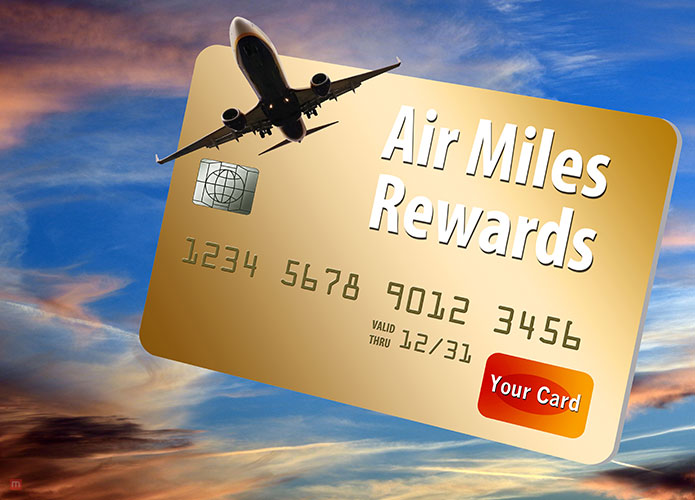 Frequent flyer points are the hot commodity in the world of travel and credit cards. So much is possible when you have a few hundred thousand airline miles in your account. As a frequent flyer member, you get excess to business class lounges, free upgrades, reward seats and much more. Travel credit cards have made collecting airline miles a breeze. Despite the ease of earning airline miles, sometimes it's using them that is the hardest part. According to an article on ABC News, 25% of Americans let their frequent flyer points go unused. Instead of holding on to them and letting them expire why not sell frequent flyer points instead?
1. Why Loyalty Members Don't Use Their Frequent Flyer Points
One of the most common reasons why frequent flyer members don't use their points is because they forget about them. If they haven't forgotten they have airline miles, they forget that the expiration date is drawing near. Once the expiration date draws near, they're lost and have no idea how to solve the rut they're in. Another reason for not using frequent flyer points is that some loyalty members or cardholders may not be interested in the perks.
2. Frequent Flyer Points Have Value
If you fall into the category of the people mentioned above you need to realize it's okay not to redeem your miles. However, you also need to be aware of the fact that frequent flyer points have value. Frequent flyers are more than ready to buy them from airlines or mileage brokers. Airlines and mileage brokers sell these points at different prices. They wouldn't be doing all of this if airline miles didn't have value. Just imagine an entire grey market was created and has become a flourishing industry just because of how valuable airline miles here.
The industry we're referring to is selling and buying of airline miles by highly trained professionals also known as mileage brokers. They're more than ready to take your airline miles of your hands, and pay good money for them.
Read: This Is How Travelers Can Break Down The Ideal Travel Reward Card
3. How To Sell Frequent Flyer Points
The first step you need to take if you're unsure about the value of your miles is to get a free quote. Most mileage brokers offer free quotes to potential customers. You have the option of checking different quotes and picking the one that you think is offering the right price.
Once you've decided on the mileage broker, the next step is to make an account or register. People who are interested in selling their airline miles need to fill out an online form with their personal details. The personal details are protected under a strong privacy policy. Along with the details mention the loyalty program, a number of airline miles and expiration date.
A lot of mileage brokers verify miles before they buy them. Once the airline miles have been verified you'll be required to transfer your airline miles into a third party account. The payment is done within 24 hours via bank transfer or Paypal.
Recommended Posts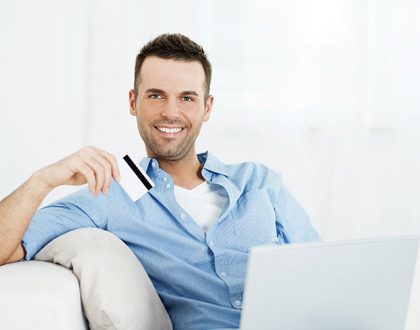 06 Aug 2018 - Miles