---
Reviewing All Nippon Airways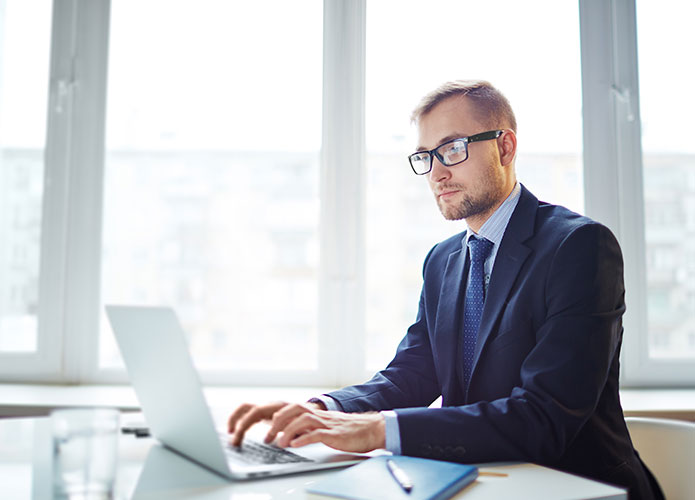 When in Japan you realize how much detail the Japanese put in everything they do, from carefully packed boxed lunches at the train station to a clerk wraps a purchase with three coverings of woodblock print paper. The same attention to detail can be seen in All Nippon Airways, whether you book economy, business or first class airline tickets. The same manifestation of Japanese intricate attention to detail is evident in all three cabins and the service. This is one of the reasons why frequent flyers are always ready to buy or Sell All Nippon Airline miles because they're always in demand.
1. The Business Class
There are individual pods seats which provide extreme privacy to the passenger. There is a coffee table like space created on both sides of the seat, both spacious sides give enough room to work and organize belongings. The window seat is especially popular because the table is aisle side, and you're slightly separated from the rest of the cabin.
Passengers are greeted with sparkling wine on boarding the plane. The amenities kit that is given to each business class passenger includes slippers to wear around the plane, something which every airline should consider. There is a table for meals which come out from under the screen, which creates a less awkward spot for reading or working. The pull-out table is a little high up for typing, but otherwise, it's still stable.
Read: Easy Ways To Keep Your Mileage Plus Miles From Expiring
There is a wide selection of movies and series to choose from on the entertainment front. When the time comes for a little nap, the seats turn in to flat a bed, which is enhanced by a turn down with a soft mattress and a silky soft comforter.
All Nippon Airlines frequent flyers can enjoy upgrades on their airline ticket and fly business class by using their airline miles. If they're not traveling any time soon, frequent flyers have the option to sell ANA miles to other frequent flyers so they can fly business class at an affordable price.
2. Economy Cabin
The economy cabin is less luxurious than the business class, but then again you're getting what you've paid for. One thing to keep in mind is that the seats are comfortable, and there is enough leg space to keep you comfortable during long-haul flights. The entertainment, which includes games, movies, and TV series are all complimentary.
On the downside, the WIFI system is not free, not even during the first couple of hours of the flight. The airline charges $19.99 for a 10-hour flight. The price of the WIFI varies from flight to flight, depending on how long or short it is. The lavatories were spacious and had everything one needed to go about their business.
3. Conclusion
All Nippon Airlines has come a long way with their premium and economy cabins. We prefer business over the economy class any day, but it's fair to say the economy cabin is great as well. It's roomy, comfortable and gets you to your destination. Loyalty members can easily use their airline miles to book award seats, or they can buy or sell All Nippon Airline miles to make some easy money to Mileage Spot.
Recommended Posts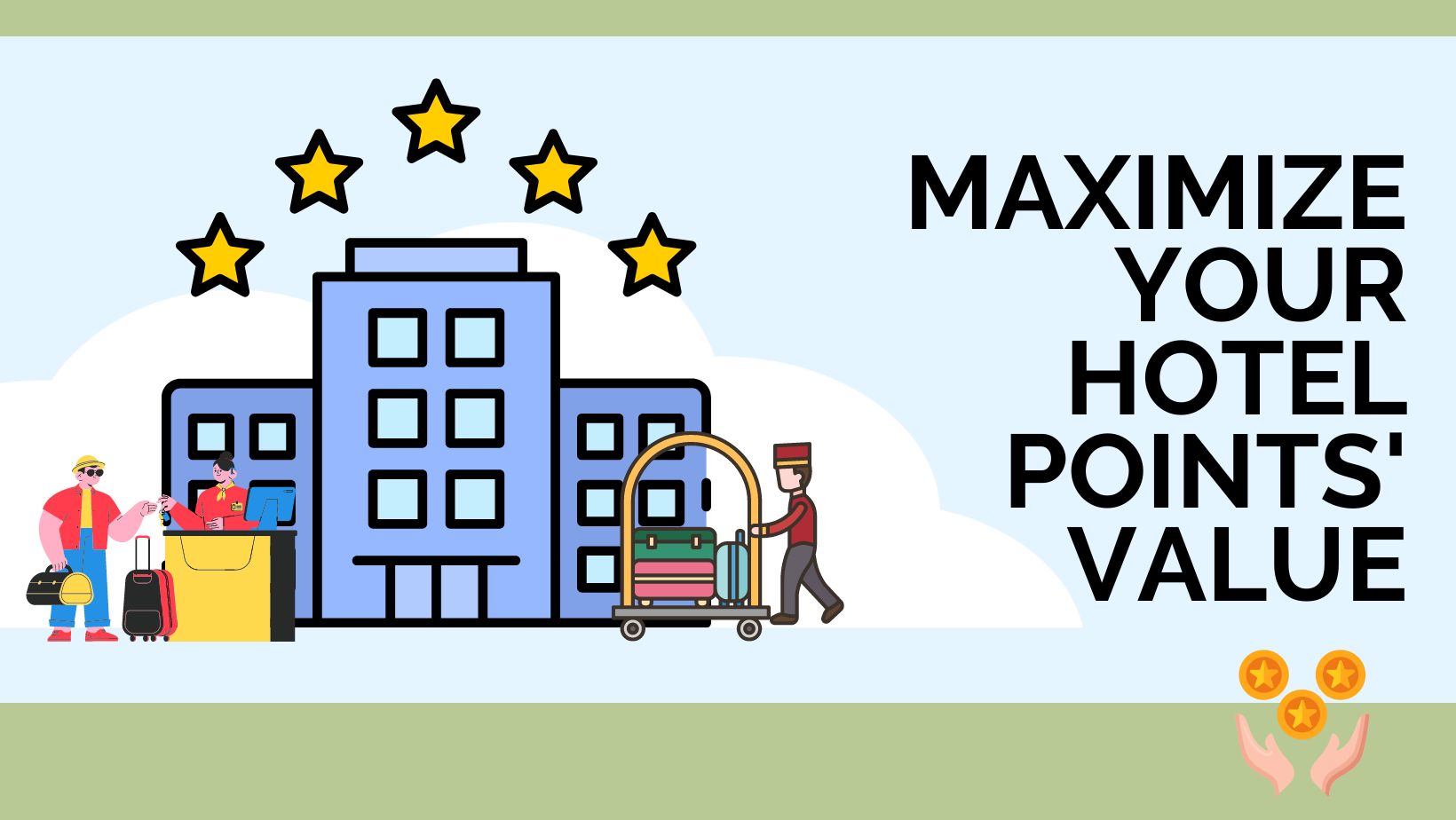 18 Aug 2023 - Frequent Flyer Programs, Miles