---
Things To Avoid When You Sell Singapore Miles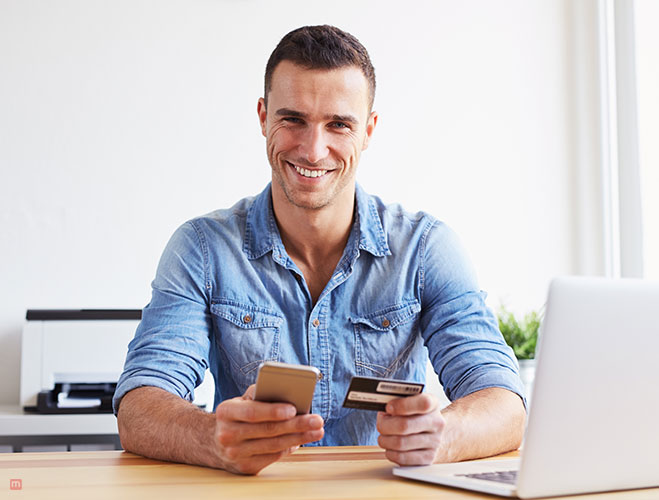 Not many people see the value of holding on to airline miles if they're not going to use them. It's great to make a nice profit every time you sell Singapore miles, however experts do claim that selling airline miles is a gamble. This couldn't be further from the truth, because if done correctly it can be a seamless and easy process. Mileage brokerage has evolved into a full-fledged blossoming business, and it is only because a lot of airline loyalty members have put their trust in them. Below are some of the things you should avoid when you sell Singapore miles.
1. Avoid Fly By Night Mileage Brokers
Stick to mileage brokers that are reliable and have been in business for a couple of years. Avoid companies that have hardly (if any) reviews online. Before committing to a mileage brokerage website you need to do thorough research. There is some fly by night companies that have claimed to buy and sell miles. If you think there is even the slightest possibility that the company is a scam, then avoid using them.
2. Don't Go For Individual Sellers
We always tell our readers to avoid sellers in an online marketplace like Craigslist or eBay. So we would never recommend that you go and become one instead. In most cases, individual sellers don't know the process that will shield them from airlines that are on the prowl for members violating their terms and conditions. So rather than having your airline mile account blacklisted by the airline just pick a route that's not that risky.
Read: Unique Ways To Earn Airline Miles That You May Not Know About
3. Don't Sell Your Miles To People On Travel Forums
There are countless people on travel forums that ask around for airline miles. Never ever fall into their trap by selling your Singapore miles to them. Yes, even if they offer you more money run as fast as you can. You don't know who they really are, and you can't guarantee if they'll actually pay you for the airline miles.
Read: Sell FF Points Without Violating Airline Terms And Conditions
4. Holding On To Airline Miles Is Useless
Always remember if there is lack of activity in your airline mile account the chances are your airline miles will eventually expire. If you're not planning on redeeming airline miles for an upgrade or reward ticket, don't hold on to them for no reason. Sooner or later they'll expire and then they'll really be worthless. So before that might happen to sell Singapore miles to a reliable mileage broker and make some extra cash the easy way.
5. Don't Ever Sell Your Miles Without Doing Research
Before you sell Singapore miles the most important thing you can do is to research for reliable mileage brokers. There is a lot of risks involved if you blindly pick one, and can't guarantee if it's an authentic company. Look up some reviews online, or ask around on travel forums. If the company is legitimate people will have used and will happily give you feedback.
Recommended Posts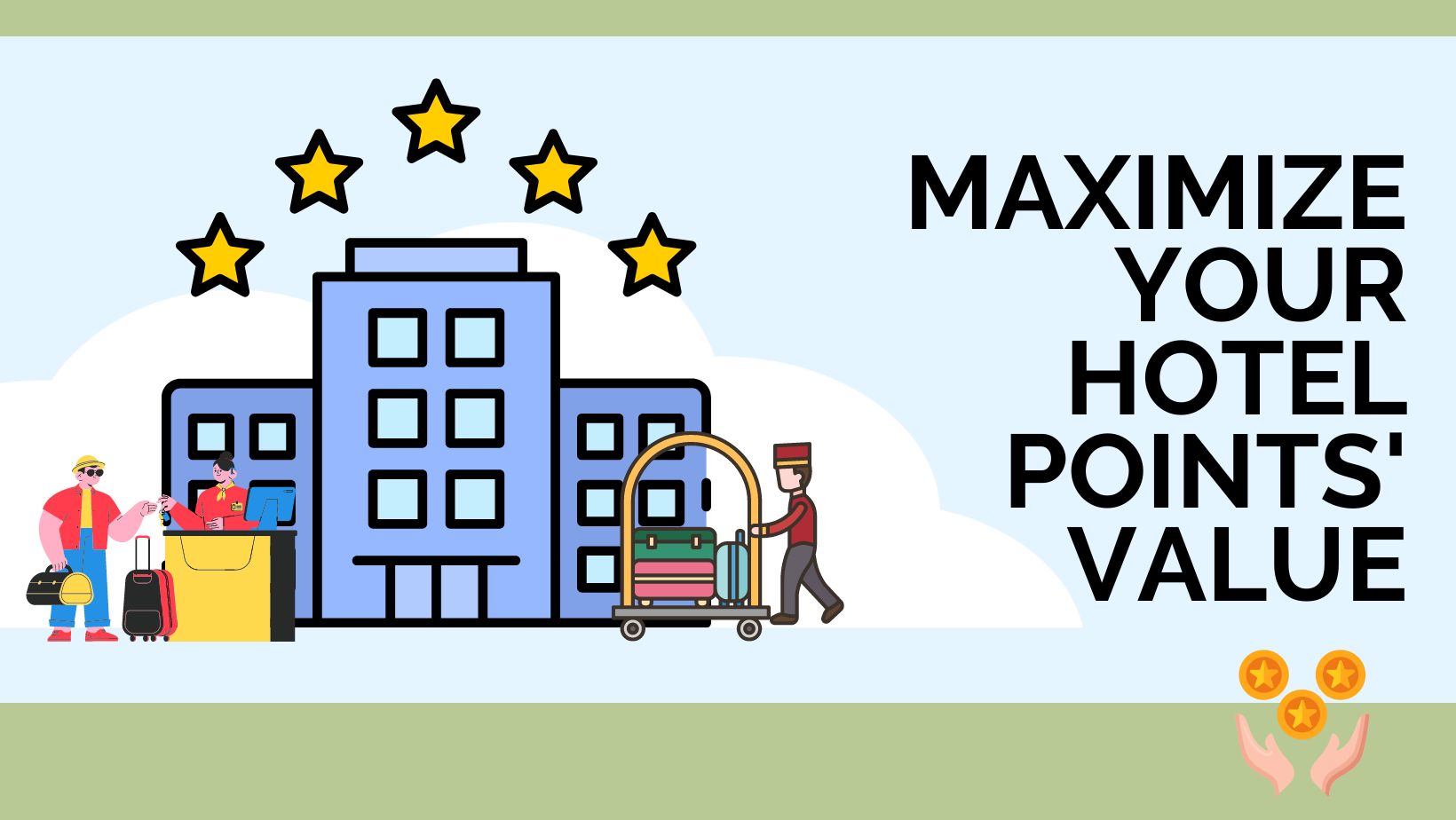 18 Aug 2023 - Frequent Flyer Programs, Miles