---
Tips On How To Successfully Sell Singapore Miles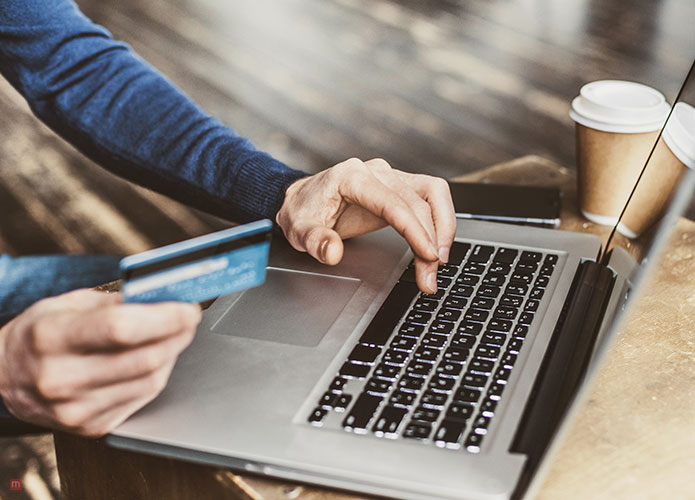 Singapore Airlines is quite a popular airline and because of its popularity, the airlines' miles are always in demand as well. The airline has an excellent reward program which let members book reward seats and free upgrades with ease. With time the airline also started giving its members the opportunity to buy airline miles directly from its website. Even though the concept of selling airline miles has been around for a decade there are a number of frequent flyers who are new to the concept. Follow the tips below to successfully sell Singapore miles at a great price.
1. Get Free Quotes
Most major mileage brokers offer free quotes to potential customers, so why not take advantage of this? You need to realize that not all mileage brokers charge the same amount for airline miles. Your job is to enter the number of miles on as many mileage brokers as possible to check who has the best rates. This task may sound tedious but think of the extra money you'll earn.
2. Learn How To Catch An Imposter
A lot of newbies who're just venturing into the world of buying and selling miles are often worried about scams and fraudsters. Yes, there are some websites who claim to be mileage brokers and in actuality, they're not legit. Rather than fear the unknown we recommend that you take your research up a notch and read up on the companies you're interested in. If the mileage broker is authentic then there are bound to be reviews and feedback on various forums and platforms. Why not ask around on travel forums? If the mileage broker is a fraud, their victims will have gone on forums and warned other people.
Read: Sell FF Points Without Violating Airline Terms And Conditions
3. Read The Terms & Conditions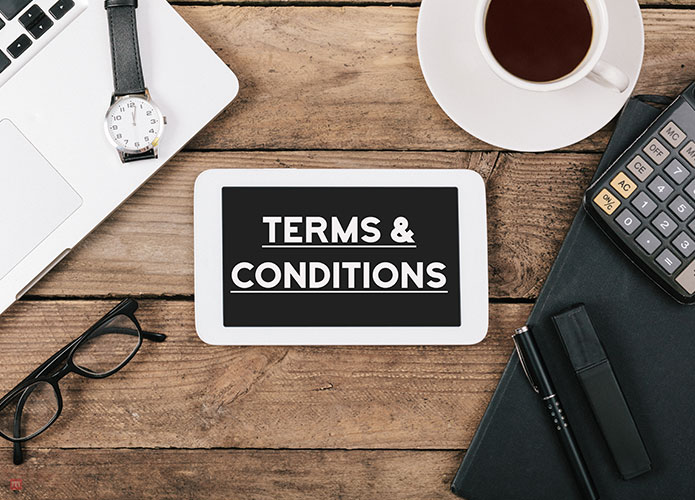 Before you sell Singapore miles to a mileage broker be sure to skim through their terms and conditions. You as a seller and customer need to know what your rights are, and what might happen in different situations. Yes, this may sound like a waste of time but it will only help you in the long term. It's worth noting that the fine print is there for a reason.
4. Get The Most Out Of Your Airline Miles
There are some mileage brokers who are opening to negotiating on the price of the miles. A fair warning though, not everyone out there will be open to this. Some mileage broker companies have very strict rules against such a thing and have fixed prices. However, there are others who are more flexible in this department. Try to ask for more than they're giving you and there is a possibility they'll agree on your price. So basically you'll not only sell Singapore airline miles successfully, but you'll be making more than you expected.
5. Pick Payment That Suits You
Lastly, opt for the payment method that suits you the most. If you don't have PayPal don't give your best friends information instead. It is smarter to wait for the money to show up in your account rather than go to a different one altogether.