---
Sell Singapore Miles For Some Easy Cash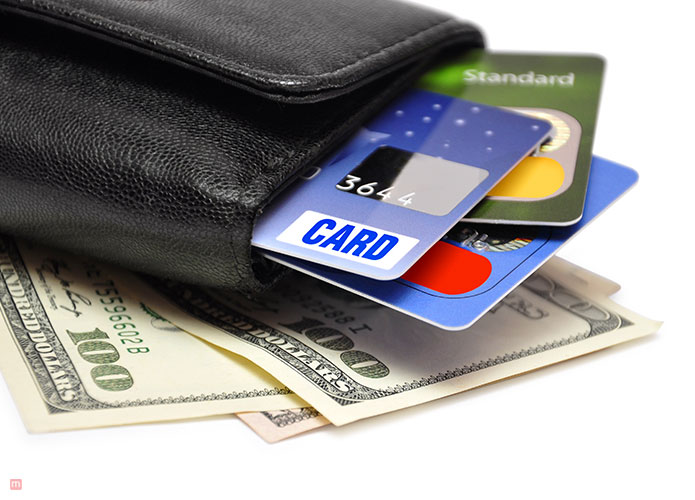 Frequent flyers can maximize the number of miles they earn with careful planning and taking strategic action. However, if at the end of the day you're not traveling a lot or spending big on your credit card, airline miles in your account will just sit there and collect dust. It's important to note that airline miles are the worst investment one can hold because they aren't covered by deposit insurance or earn interest. So with time, they can easily lose their value if you're not using them. Frequent flyers can easily sell Singapore miles or miles from any other airline and make easy cash.
1. You Can Sell Your Miles To Mileage Brokers
The quest to collect (or hoard) airline miles has created a cottage industry in the grey market (notice how we said grey) known as mileage brokers. They have two simple propositions for their customers which are: sell your miles for cash and buy miles at a low cost. Those who buy airline miles can save a huge chunk of money on their first or business class tickets.
Read: How To Sell Your Etihad Airline Miles And Make Extra Cash
2. Sell Your Miles For Cash
The major airline such as Singapore Airlines brands themselves as innovative, luxury commercial carriers so their miles are always in demand. Since the airline is part of Star Alliance the carriers miles can be used by redeeming them with partner airlines.
If for some reason you're not using your Singapore Airline why not sell them for easy cash? There needs to be some activity in your account anyway, otherwise, sooner or later the miles will expire. Rather than wasting them why not put them to good use and make extra (and easy) cash?
Read: The Best Ways To Earn Airline Miles and Credit Card Rewards With These Cards
3. How To Sell Singapore Miles
The process of selling airline miles is very easy and secure. Mileage brokers allow potential customers to submit a free quote via the website or live chat. Before sending the information make sure it's correct because it'll help the agent on the other end to assist you. A lot of mileage brokers respond with the amount they're willing to pay, but leave a little window open for bartering. It's a small window though, and it depends on the agency you hire. Some mileage brokers on the other take the liberty verify points (which take up to 24 hours) before sending a quote.
You'll need to transfer your miles to a third party account once the agency has verified your airline miles and both parties have come to an agreement on the price. The payment is sent promptly through different modes of payment such as bank transfer and PayPal.
In order to stay away from the airlines' radar some mileage brokers "borrow" your account instead. Obviously, for this, your airline miles need to in the account. The account is returned back to the owner after a couple of days.
4. Why Do Mileage Brokers Buy Airline Miles?
They buy airline miles to buy discounted air tickets for their clients. Frequent flyers and business class travelers rely on mileage brokers to save money on their business class tickets.