---
How To Sell Your Etihad Airline Miles And Make Extra Cash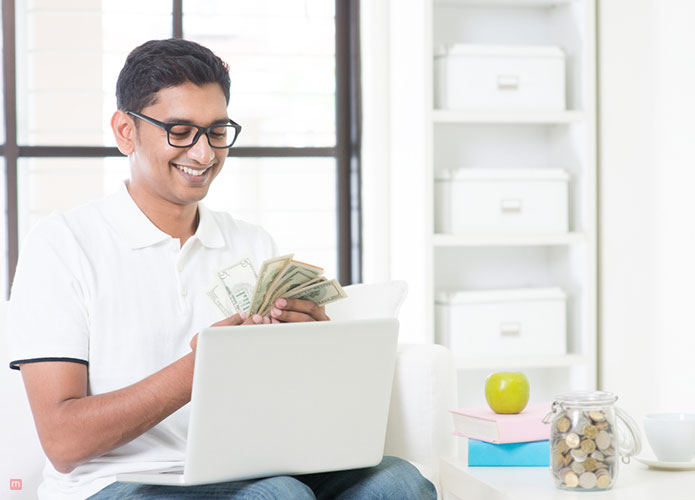 Etihad airline has made quite a niche for itself in the aviation industry. Despite strong competition, it still stands out as one the world's leading carries which fly passengers to over thousand destinations. In the last couple of years, Etihad has joined its counterparts and now Etihad Guest has started selling airline miles to loyalty members. Their airline miles are always in demand because the airline is very generous when it comes to their redemption policy. It is worth noting that not every frequent flyer goes straight to the airline to buy airline miles, some seek the help of mileage brokers. If you have Etihad Guest miles collecting dust, then we recommend that this is the best time to sell your Etihad airline miles.
1. When To Sell Your Airline Miles
In our opinion, people should sell airline miles when they don't have any plans to use them. In this day and age, there are multiple (and even countless) ways to earn airline miles. There are free bonus points during credit card signups, extra points when you dine at a particular place, staying at a hotel and even when you go shopping. We've just named some of the possible ways for people to earn miles.
So if you're earning airline miles by doing mundane things like shopping and dining out, you're bound to accumulate a lot of airline miles after some time. This is great if you're planning a trip somewhere, or want to upgrade your next flight. What happens to the airline miles when you have nothing planned or have no intention of using them? Instead of letting them expire, we always tell our readers to sell their miles instead. it is in our humble opinion, one of the best ways to make easy, and fast cash.
2. Why Not Buy Directly From Airlines?
This is the one question we get asked all the time. Won't people buy their airline miles directly from the airlines rather than mileage brokers? With this question in mind, a lot of people hesitate when it comes to selling airline miles. The truth is more often than not, mileage brokers are the frequent flyers obvious choice. This is because mileage brokers like Mileage Spot sell airlines miles at the lowest possible rate.
Buying airline miles directly from the airline does not help in saving money on your next ticket. You might as well buy a full priced ticket instead. When buying airline miles from mileage brokers you actually save some money on your next business class or first class ticket.
3. How To Sell Your Etihad Airline Miles
Sell your airline miles to a mileage broker by entering the number of airline miles, the name of the loyalty program and expiration date. A representative from the company will give you reasonable quote for your airline miles. if you think that the price is not good enough, there is always a small window of negotiating the price. Once both parties come to an agreement the miles will need to be transferred to a third party account. The payment for the airline miles is made within 24 hours.