---
Insider Tips And Tricks For Selling Airline Miles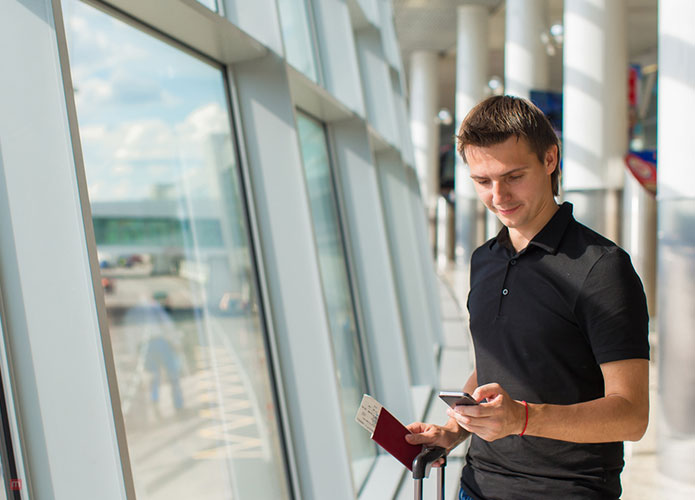 Frequent flyer miles are hot commodity in the aviation industry. Airline loyalty members want to earn as many miles as possible in order to redeem airline miles for their next trip. Credit card holders earn bonus airline miles when they sign up for travel credit cards. With every purchase they make they earn more points. The points can easily be redeemed for your next flight, but what happens to them if you can't find a reward seat? Another very important question is what happens to the airline miles if you're not planning a trip? Do they just sit around in your airline mile account waiting for their expiration date? These insider tips and tricks for selling airline miles will help you use your airline miles in order to earn some quick cash.
1. The Risk Is Small Compared To The Reward
The process of selling airline miles is relatively easy. A lot of loyalty members are afraid to take the plunge because they're worried about violating airline policy. Yes, the fine line on the airlines terms 7 conditions clearly says selling miles is against their policy. Even though the print is small, it tends to scare people in keeping the airline miles and wasting them when they don't use it.
There are so many mileage broker companies in the market these days that efficiently buy and sell airline miles. These companies have been around for a long time and know the risks involved. They're also professionals, who are aware of all the ins and outs of the system.
Continue reading: Important Things To Know Before Selling Airline Miles
Before committing to a mileage broker our number one tip is to check if they're reliable. This is relatively easy. Check their social media handles to ensure they have good reviews. A lot of mileage brokers are reviewed on Yelp.com as well, where you can find unbiased reviews. A lot of times loyalty members don't find a reward seat even when they have the required number of airline miles. When you sell your airline miles for cash your "reward" is guaranteed.
2. Get A Number Of Quotes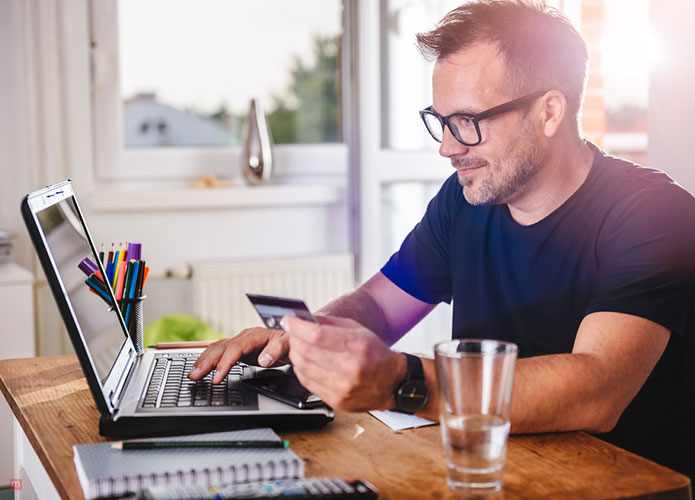 The popular mileage companies give free quotes on their websites. Before committing yourself to a particular one, get free quotes from a couple. This will help you get the general idea of how much your airline miles are worth. Once you have all the rates, sell your miles to the one that is giving the best price.
3. Do The Math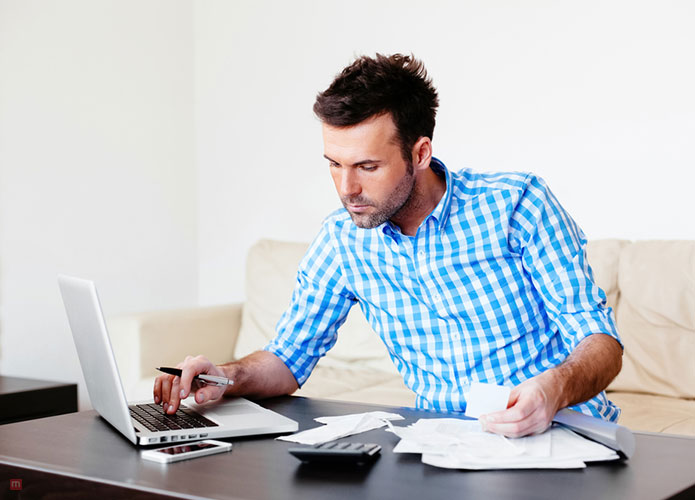 Most mileage companies are buying airline miles for one cent per mile. This may seem nothing at first glance, but this is where you do the math. If you sell 100,000 miles, you can easily make $1,000 without working for it. Selling points has more value, because most companies buy them for 1.3 cents per point. So if you sell 100,000 points, your grand total will be a massive $1,300. The money is transferred the same day without any hassle through PayPal or bank transfer. It's the easiest way to make a little (or a lot) of extra money.