---
This Is How You Can Get Maximum Value For Your Delta SkyMiles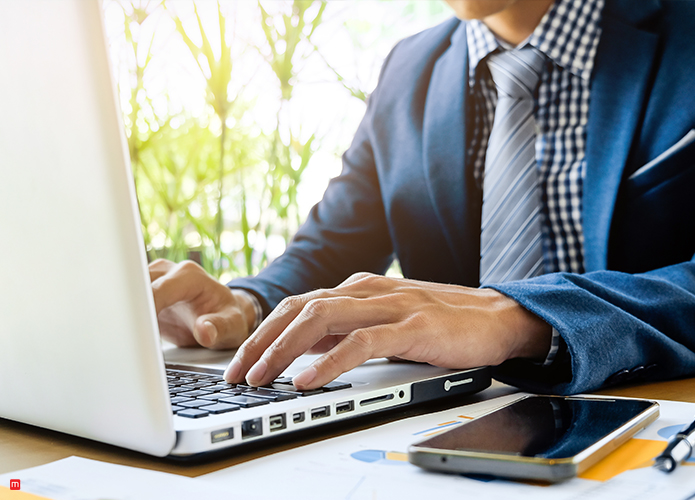 Redeeming airline miles can often be a daunting experience for those who are still new to the game. Have you just signed up to SkyMiles and don't know the best redemption opportunities available to you, or maybe you're someone who is already a frequent flyer and is looking for the best ways to redeem Delta SkyMiles. Either way, you have come to the right place because we're giving a complete overview of how you can use Delta SkyMiles for stuff like car rentals, hotels, award seats and much more.
Get Maximum Value For Your Delta SkyMiles
1. Virgin Atlantic To London With SkyMiles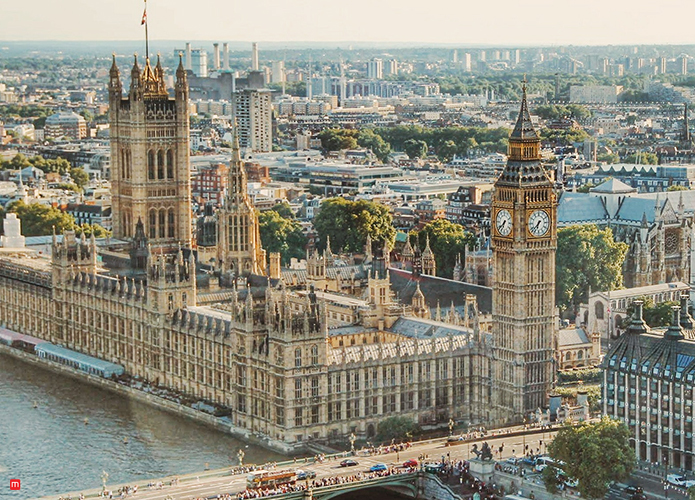 Fun fact, did you know that Virgin Atlantics business class is known as Upper Class? Well, a lot of frequent flyers have been known to rave about the Upper-Class experience, especially at London Heathrow. For flights cruising across the Atlantic, passengers can experience the luxurious feel of their lie-flat seats and delicious food. Hey, it's Upper Class and you know the food is going to be five-star quality.
There are a few programs that give frequent flyers the opportunity to book Delta airlines award travel on Virgin Atlantic. Airline tickets from the United States to London are available on both Virgin Atlantic and Delta, but on average you won't be able to find low-level availability for Delta Airlines own flights. You should focus on booking an award seat on Virgin Atlantic instead.
While looking for an award seat on Delta's website, look for VS in the corner of the box displaying the flight details. The lowest fare from a major city within the United States in Upper Class is 85,000, and one-way economy is 35,000 SkyMiles.
2. Air France Business Class For 75,000 Miles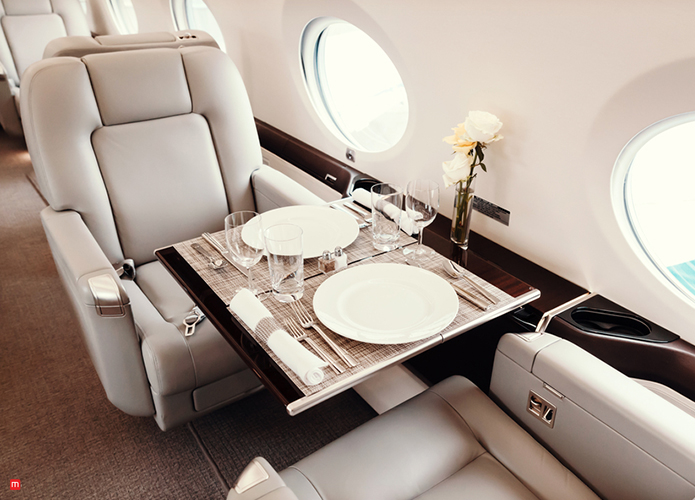 Air France business class space is released to Delta SkyMiles members 331 day before the date of departure. Those who are interested in using Air France to travel to Europe in business class should book with Delta at least 306-331 prior to the flight. Booking through Delta is better than booking directly with Air France itself. This is considered unusual because most of the airlines offer better availability to their own frequent flyers than members of the partnering airlines.
As The Airline Struggles With Losses, It's Time To Sell Alitalia Airline Miles
3. Use SkyMiles For Car Rentals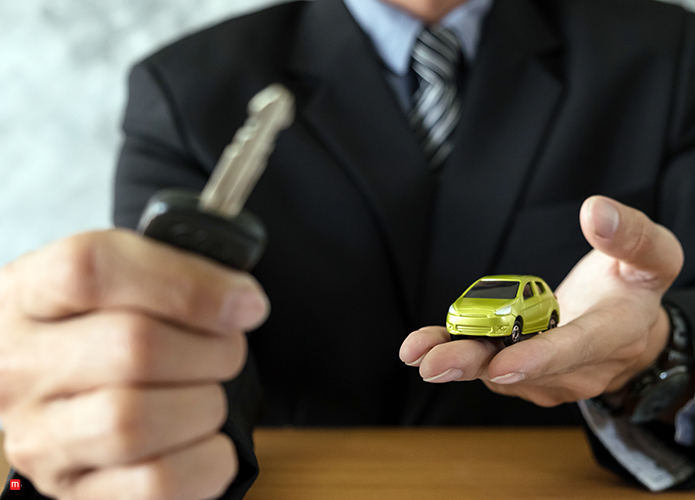 Members can easily book car rentals through SkyMiles marketplace. The process is extremely easy, and the only thing that you need to keep in mind is that for every car rented through Delta, the drop-off and pick-up location needs to be the same. The number of miles required to rent a car depends on the location and the car.
4. Sell Delta SkyMiles
One of the best redemption options is to sell Delta SkyMiles to other frequent flyers. Now, we don't mean you make an account on eBay and sell your miles there, because that will only get you in trouble. Sell your miles to professional agents like Mileage Spot. We give the best price for your Delta miles, and we make full payments on time. Award seats on the economy or business class are not always guaranteed, but making good money for your miles is always guaranteed when you use our services.
5. Travel To India Or Europe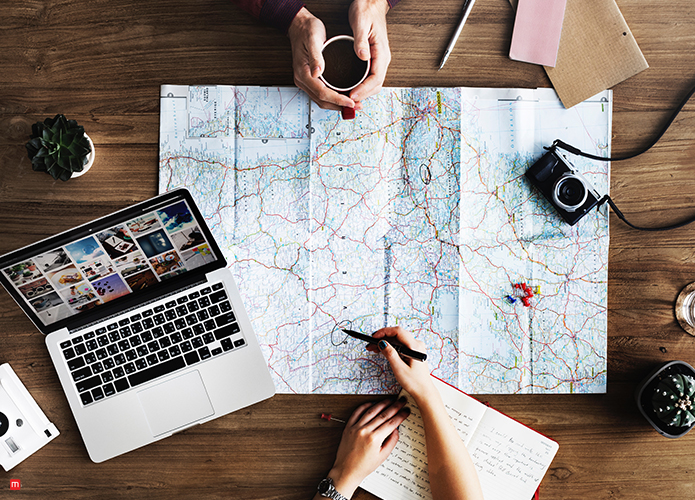 SkyMiles members can now use their miles for flights on Jet Airways. While some may not imagine luxury and Jet Airways together, the airline does offer lie-flat beds in business class. This new partnership with Jet Airways has opened new horizons for travels because it allows you to fly more extensively throughout the Middle East, Southeast Asia and India all on the same award ticket. A flight from a major city within the United States to India will cost up to 40,000 miles in economy, and 120,000 SkyMiles in business class.
Four Things You Probably Didn't Know About Selling Your KLM Airline Miles
6. Delta Airbnb & Hotel Partners
You can now earn and redeem miles at selected Airbnb partners, just imagine that. If that is not enough, frequent flyers can also redeem miles with Delta Vacations. SkyMiles can be used to purchase your entire vacation, including flights, hotel activities and car rental. The miles can also be used for everyone who is traveling with you (it is worth noting that this is possible only when they have the same reservation).