---
Four Things You Probably Didn't Know About Selling Your KLM Airline Miles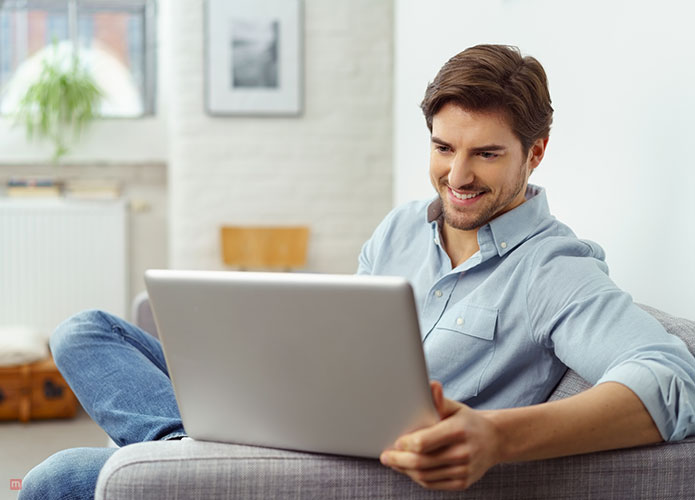 KLM airline is a flag carrier of Netherlands and is particularly beloved in Europe for its affordable prices and great services. Over the years frequent flyers have seen how it has successfully grown as a company by introducing new ways to make air travel a wonderful experience for their passengers. Accumulating KLM airline miles is relatively easy, especially when you've signed up to travel credit cards that give the option of transferring their points to your KLM account. If you're anywhere to 100K to 400K miles in your account and have no plans on using them, then selling KLM Airline miles would be a good idea. Below are four important things you probably didn't know about selling these miles.
1. You'll Be Making Extra Money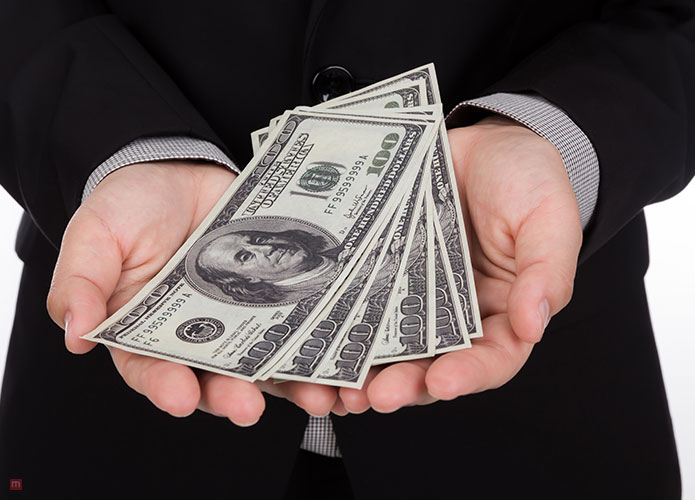 Well, let's get the obvious one out of the way. You'll be making a generous amount once you've sold your KLM airline miles. Do you know what the best part is? You'll be making this huge amount while sitting in the luxury of your home. The process of selling airline miles is relatively simple because someone else will be doing the work for you, and leaving you to laze your heart out on the couch. The extra money will be transferred into your account in the same day. This is the moment where you should start making a mental list of everything you plan on doing with the money.
Read: Sell FF Points Without Violating Airline Terms And Conditions
Read: Unique Ways To Earn Airline Miles That You May Not Know About
2. Selling KLM Airline Miles Is Legal
So many people assume that selling airline miles is illegal and are horrified at the thought of doing such a thing. Sorry to burst your silver bubble but selling KLM airline miles is legal everywhere within the United States, except Utah. Loyalty members from Utah are free to raise their eyebrows in judgment because it's unlawful where they live. Everyone else please get with the times and realize that not everything is black and white.
3. Businessmen Sell Their Airline Miles
Yes, you read it correctly! These people who make a ton of money anyway due to their high paying jobs still love making a little extra money on the side. Since they do a lot of traveling for work they end up earning a lot of airline miles. Their airline tickets are paid by their companies and these suited individuals don't feel the need to save thousands of miles they earn in a year. What they end up doing is that they periodically sell miles to mileage brokers.
Read: The Best Ways To Earn Airline Miles and Credit Card Rewards In 2018 With These Cards
4. Mileage Brokers Will Buy Your Miles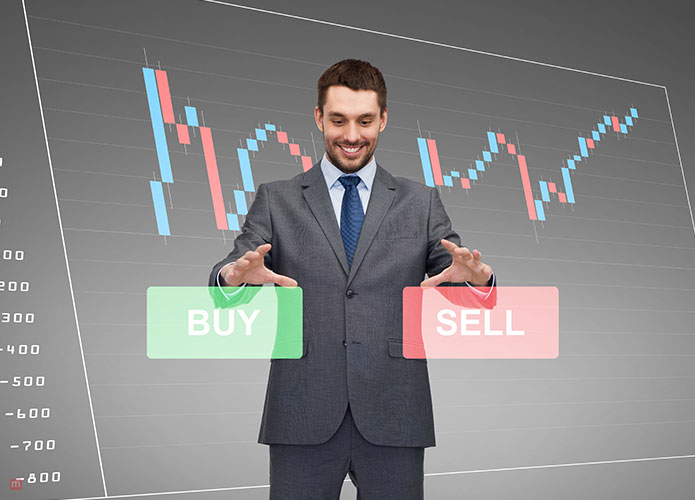 Mileage brokers play the role of middleman between the seller and the buyer. They buy airline miles and then sell them on to people who need them. Yes, they do charge for their service. However, at the end of the day, you're still making quite a bit of money despite the service charges. Mileage brokers have an excellent reputation on the internet and tons of people seek them out for their services.