---
Easy Ways To Keep Your Mileage Plus Miles From Expiring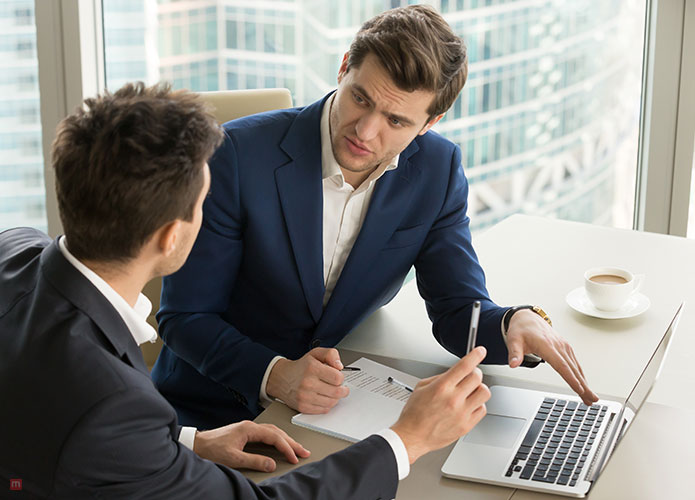 It is so frustrating to watch the miles that you've worked so hard to earn,  vanished in an instant. Most frequent flyers aren't aware that there are ways that help prevent such a thing by extending the life of your airline miles. Below are some tried and tested steps you can take to keep your Mileage Plus miles from expiring. Always remember that the miles are safe if there is an activity in the account.
1. Buy Mileage Plus Miles
Why buy Mileage Plus miles? Well, this is because buying miles will help create activity in your account which will stop your miles from expiring. Airlines miles and more specifically Mileage Plus miles can be purchased from the airline itself or from a mileage broker. We prefer both, but if you want to save some money on your miles, then opt for mileage brokers instead of the airline.
2. Take A Flight
All paid for airline tickets earn miles, so you can reset the expiry date on your account by flying on United Airline or Star Alliance partners. The list of Star Alliance partners is pretty long and impressive, so you have a bunch of airlines that will fit your budget. Some of the big names include All Nippon Airlines, Air New Zealand, Avianca, LOT Polish Airlines, Lufthansa, Turkish Airlines, Air Canada and many more. The flight doesn't have to be a long haul one for you to generate some miles. Book a weekend trip somewhere that doesn't cost a lot and you're good to go.
3. Stay Overnight At A Hotel
A great way to earn Mileage Plus miles without leaving town (or you could go on a holiday) is to book a stay at one of the thousands of hotels that have partnered with the airline. The airline has partnered with hotels the world over, so you're spoilt for choice. At the end of the stay be sure to credit your stay to your Mileage Plus airline miles account.
Read: Ways To Earn Airline Miles and Credit Card Rewards In 2018
4. Invest With Fidelity
Investors can earn up to 50,000 MileagePlus miles when they open a Fidelity Investments account. You can also reset the expiration clock by adding money to an existing account.
5. Buy A Mercedes-Benz
Well, isn't this everyone's dream? This may not work for everyone, but if it's possible for you then you can earn up to 25,000 airline miles if you buy a certified pre-loved Mercedes. Just imagine yourself cruising down the street in your new car, and the addition of the new airline miles will help you cruise the blue skies in style.
6. Give Airline Miles
Every time you transfer or donate Mileage Plus miles the expiration date of your account resets. There are options to transfer your miles to friends or family. However, one of the best ways to create some activity in your account is by donating airline miles. A list of charities that are eligible for this is listed on United's website.
Recommended Posts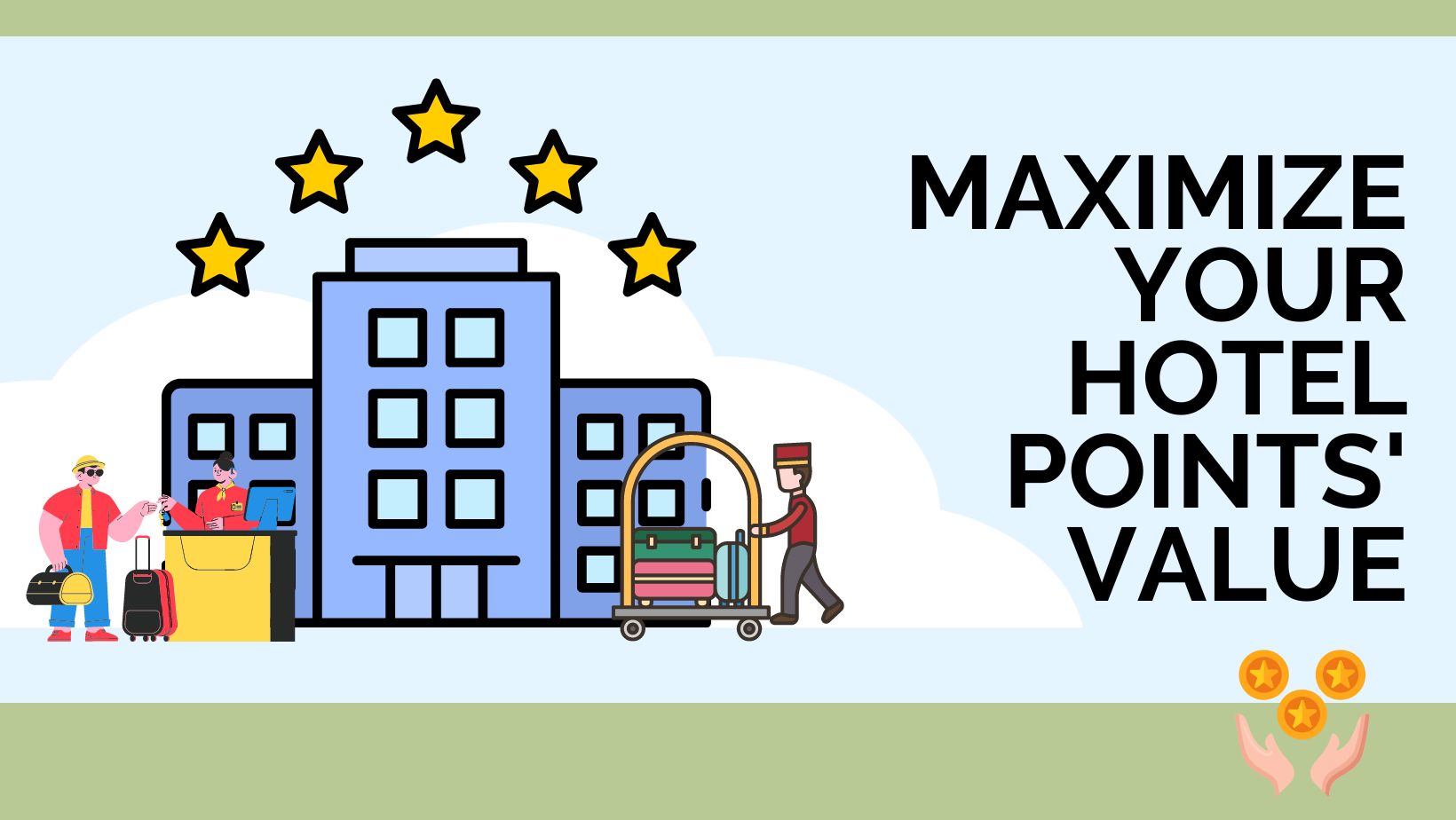 18 Aug 2023 - Frequent Flyer Programs, Miles