---
The Pros And Cons Of American Express Green Card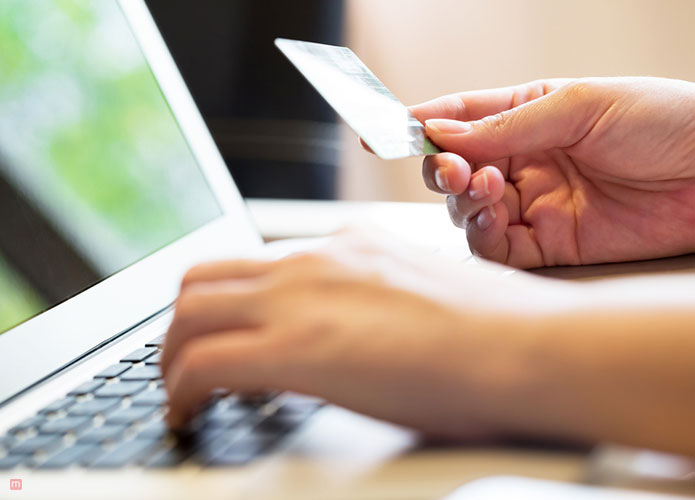 American Express Green Card has received mixed reviews over the past year or so. We're going to go break down both the pros and the cons for the American Express Green Card in order to give our readers a clear insight in what to expect if they sign up for the card.
1. Is American Express Green Card Anything Special?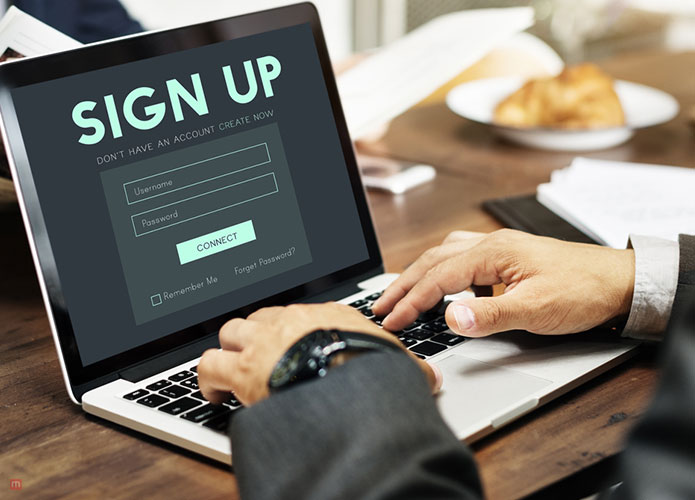 Even though the American Express Green Card may appear luxurious when you view Amex's overall cachet, however, its uniqueness starts and ends with its name. The card will not give you anything above and beyond what other credit cards are offering their customers. If you have excellent credit you can easily sign up for the American Express Green Card and reap whatever benefits the card promises. An important thing to keep in mind is that the card does have certain limitations that may limit your potential earn and redeem reward points.
Read: Three Reasons You Should Sell Your Citi ThankYou Reward Credit Card Points
2. The Benefits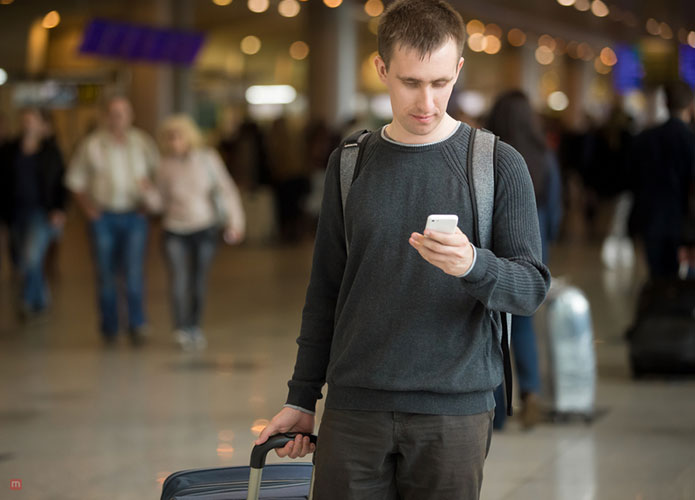 The American Express Green Card does not charge any annual fee to its users during the first year. This free charge ends on your first account anniversary (which will not be a very happy one). One of the perks that make the card stand out is that it gives 2 points per $1 spent on travel. This includes booking a hotel, purchasing airline tickets, or spending money abroad. However, you need to book your travel accommodations through Amex to earn the maximum bonus. This does hinder your ability to shop around for the best possible deals. On everything else, it offers 1 point per $1 spent.
Read: Help Families Come Together This Holiday Season When You Sell Southwest Airline Miles
The best thing about this particular American Express Card is that during sign up it gives the initial bonus points of 25,0000. This initial bonus can be earned once you spend at least $1,000 within the first three months of opening the account. The estimated worth of these points is $225, which is nice, but it's not remarkable when compared to some other credit cards in the market.
3. The Cons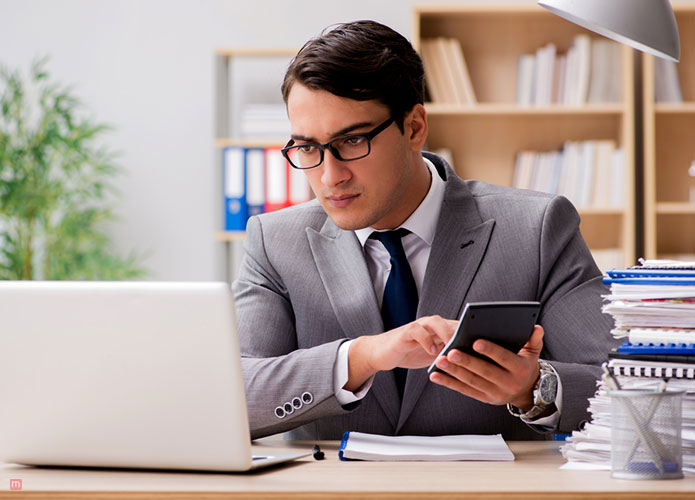 As stated above during the first year users will not be charged an annual fee, however, there is a massive jump of $95 during the second year. This jump is 478% more than its counterparts in the market average. When you calculate the $225 worth of the signup bonus points, it doesn't add up to the money that you're spending. There is also a 2.7% charge on a foreign transaction. Another thing to keep in mind is that Amex is not as widely accepted in other countries as its counterparts Visa and Master Card.
Read: Sell Credit Card Points Online And Make Some Easy Cash
4. Other Things To Keep In Mind
Late Payment fee is $37 which is a lot, and on top of that, there is also the possibility that your card will be restricted until the balance has been repaid. On the plus side, American Express has a 20+ reward partner which gives you the ability to transfer points you earn for redemption with a specific travel provider. JetBlue, Starwood, and Hilton are just some of the many that are on the long list of partners.