---
Sell Credit Card Points Online And Make Some Easy Cash
Credit cards have become a necessity in our day to day life. Every transaction we make is usually through a credit card, and with that transaction, we earn reward points for every dollar that is spent. Just imagine how many credit card points an average person earns in a year. Some cardholders prefer cash back on their points; some go for a discount, while others exchange them for airline miles. Credit card companies know how to excite their customers and provide exciting rewards. Despite the amazing perks 25% of Americans don't redeem their credit card points at all. If you're not interested in a reward you can sell credit card points online.
1. Your Credit Card Points Are Valuable
Most people who take credit card points for granted because they don't realize that these points have value to them. The value of the points varies between different credit cards, but at the end of the day, all of them hold a certain value. The points of travel credit cards are slightly higher than others because they can be converted into partner airline miles. There are so many out there who would happily take your credit card points off your hands, and pay you good money for them.
2. Sell Your Credit Card Points
Seeing this demand as an opportunity for mileage brokers started buying credit card points and then selling them to interested parties. They have created a highly successful business knowing that the demand is high and it's not going to die down in the foreseeable future.
Since they have been in this business for almost a decade, they have mastered the technique of buying and selling credit card points. If you're hoping to sell your points, this is the safest way to do it. There is no risk involved when it comes to selling or buying credit card points from mileage brokers. Mileage brokers pay their customers good money for their points. Frankly, it is one of the easiest ways to make some easy cash online. If you're not using your credit card points, move on and sell them to someone who will.
Read: The Best Ways To Earn Airline Miles and Credit Card Rewards In 2018 With These Cards
3. How To Sell Your Credit Card Points
Most mileage brokers give their potential customers the ease of getting free quotes from their websites. In order to get the free quote, you'll be required to fill out a form and then wait for one of the agents to get back to you. Once you get the quote, the agent will make an offer for the credit card points. Depending on the mileage company you're working with, you'll probably get a chance to make a counter-offer. Once the deal has been finalized the agent will provide the details for the next step.
Read: This Is How Travelers Can Break Down The Ideal Travel Reward Card
Before purchasing credit card points, mileage brokers take some time to verify their points. Once they have been verified, you'll be required to transfer them to a third party account. Payment will immediately be made to your verified PayPal or bank account.
Recommended Posts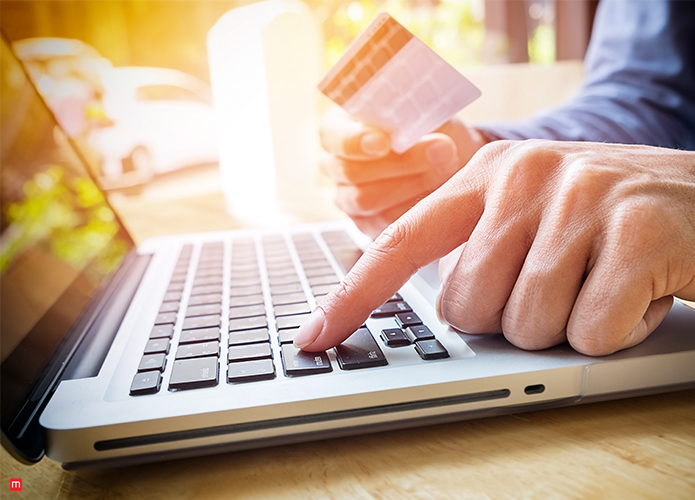 15 Oct 2018 - Credit Card