---
This Is How Travelers Can Break Down The Ideal Travel Reward Card
Every airline loyalty program out there also offers co-branded credit cards to their frequent flyers. These travel reward cards are also offered by banks as well. There are three types of travel reward cards which are given to members of an airline loyalty program, and they're all explained in detail. This is how travelers can break down the ideal travel reward card.
1. Reward Cards Offered By Airlines
If you choose to sign up for a travel reward card offered by a certain airline, you can make purchases on partnering hotels and that will aid you in earning extra airline miles. Once you have a travel reward card you can easily use your airline miles toward booking advance flights, upgrades, and priority booking. Your airline mileage account will show the combined reward points earned from the travel rewards cards and your original airline miles loyalty program.
Travel reward cards are ideal for those who travel frequently, or like to dine out a lot. Those who like to eat out most of time can opt for participating hotel or restaurant and extra airline miles. In addition to earning extra airline miles, loyalty members will be free from the hassle of blackout dates as well. You needn't fear your airline miles expiring and can easily save up enough miles to redeem them for either an upgrade or an award seat.
Read: Three Reasons You Should Sell Your Citi ThankYou Reward Credit Card Points
2. Fixed Value Cards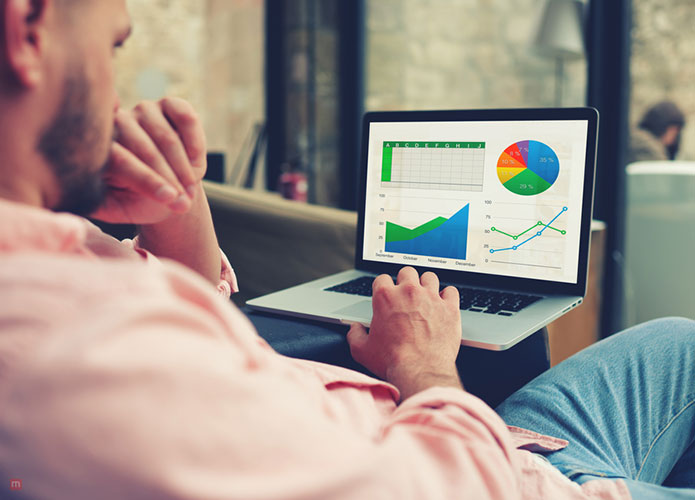 Fixed value cards also let their users avoid the stress of blackout dates in travel reward system. Why? This is because there are banks that provide frequent flyers fixed-value cards with the option of no blackout dates. The card is called a fixed-value card because they don't let card holders transfer reward points to airline mileage accounts of partnering carriers or hotels participating in a similar program. These cards also have fixed redemption rate which is set by the bank, and such cards are ideally suited for frequent flyers who earn airline miles by purchasing rather than flying.
Read: The Best Ways To Earn Airline Miles and Credit Card Rewards With These Cards
3. The Convertible Points Cards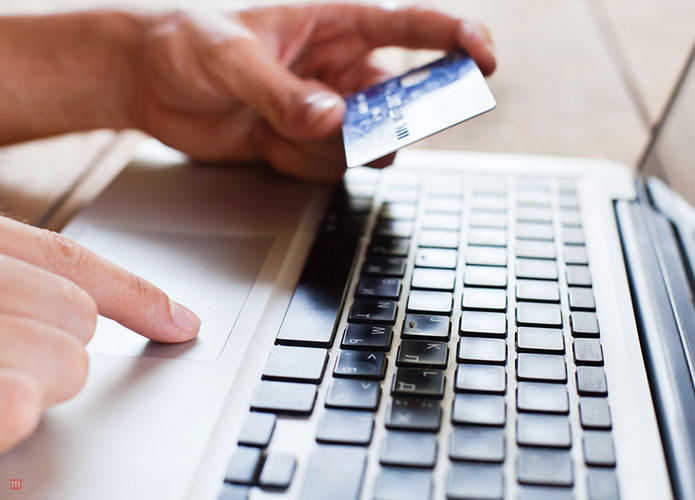 With a Convertible Points Card the points earned can be converted to the airline mileage account of participating airlines and hotel brands. These other airlines and hotel brands have to be part of the same loyalty program as the card issuer. That is why these cards have the convenience of spending and easily transferring the earned points to airline miles. Some of the most popular Convertible Points Cards are the Starwood Preferred Guest Card and Chase Sapphire Preferred Card.
Read: Sell Credit Card Points Online And Make Some Easy Cash
4. This Is How Travelers Can Break Down The Perfect Travel Reward Cards
In the U.S., people have the tendency to choose one travel reward card from the three categories given above. A lot of them get cash for their miles by picking the right travel reward cards, and sell miles according to the spending style and travel plans. The similarity between the Fixed Card and the Convertible Card is that they let travelers redeem reward points with partnering hotels or flights at a certain redemption rate. The rate is usually one cent per reward point, but there are some mileage brokers who offer more.
Recommended Posts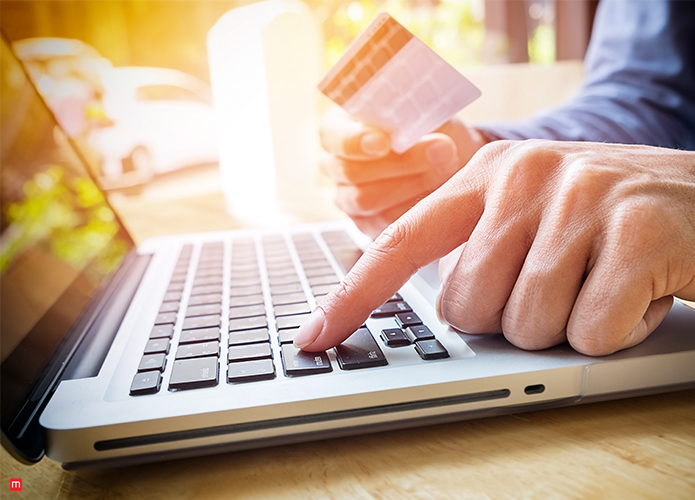 15 Oct 2018 - Credit Card