---
Three Reasons You Should Sell Your Citi ThankYou Reward Credit Card Points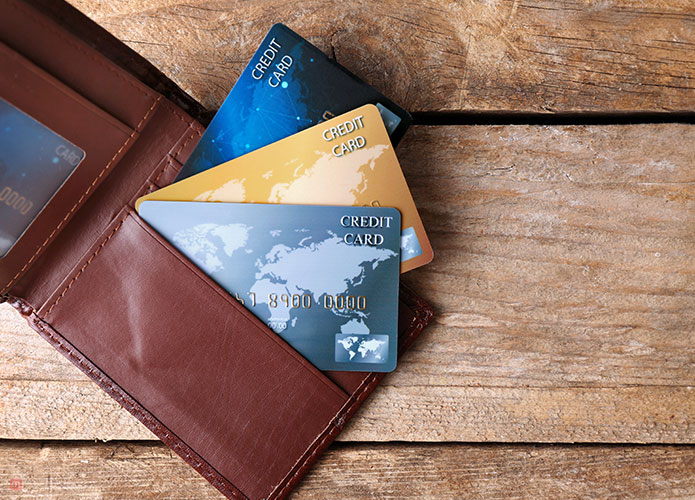 Citicard has named their reward program Citi Thank You. Yes, the title does suggest a little self-indulgence on Citicard's part, but the name has been given for a reason. Through this program, loyalty members can easily earn points that can be used all across the traditional formats, such as, gift cards, online purchases, travel, merchandise and credit towards future purchases. One of the most popular ways to use these points is to turn them into cash. We're listing three reasons you should sell your Citi ThankYou Reward credit card points.
1. Make Some Extra Money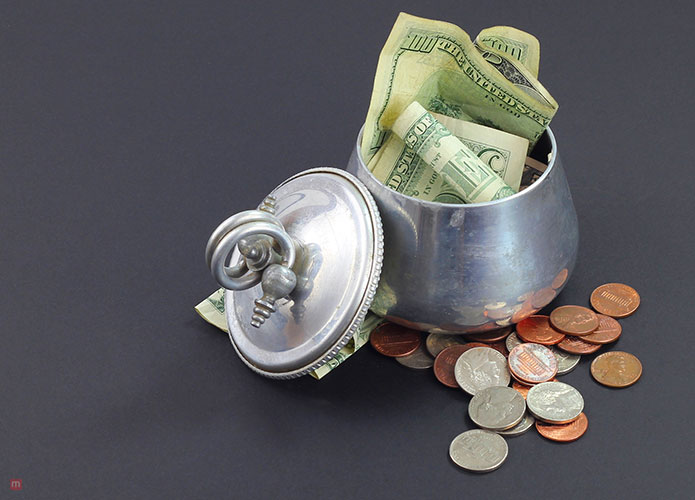 Selling points for cash is one of the most popular ways loyalty members use their Citi Bank Thank You Reward Credit Card points. Points can be sold through an online platform. Loyalty members turn to mileage brokers when it comes to selling their credit card points or travel points. Selling credit card points is one of the easiest ways to make extra money.
Have you been eying a designer bag? Do you drink Starbucks every day? Well, all of these cost money and you can use the extra cash in your account towards things you've always wanted to purchase, but couldn't because you didn't want to be extravagant. When you have the extra cash in your account, you can easily invest in something that you've been longing for.
Read: Sell Credit Card Points Online And Make Some Easy Cash
2. Sell Your Credit Card Points To Travel The World
The extra money you earn from selling your Citi ThankYou Reward Credit Card points can be used towards buying an airline ticket. One of the most expensive aspects of traveling is the airline ticket, which sometimes costs more than the hotel stay. With the money, you get in return for your credit card points you can easily invest in a holiday for yourself or your family. Here's a tip for you, why not buy airline miles with the cash instead and then get a massive saving on an airline ticket.
3. Invest In Airline Miles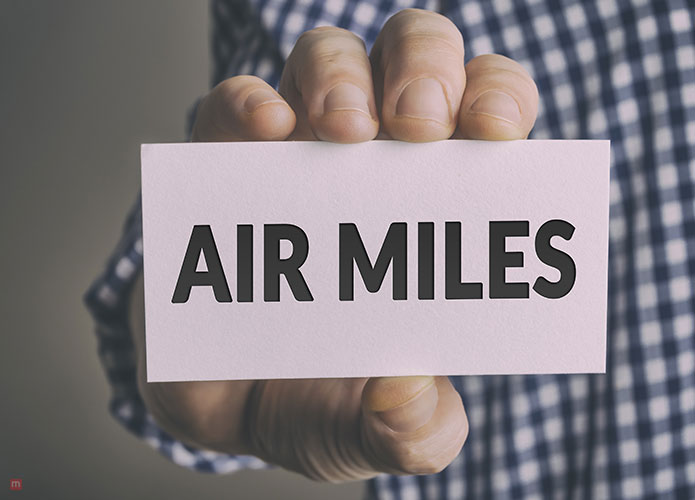 If you're a travel fanatic like us, you can sell your Citi ThankYou Reward Credit Card Points and invest in airline miles. Even if you're not planning on using your airline miles in the next couple of months, buying airline miles is a smart move. Why? Well, you'll be traveling sooner or later and you can easily book a reward ticket when the time comes. Just imagine the amount of money you'll save when you book the reward seat.
Read: The Best Ways To Earn Airline Miles and Credit Card Rewards In 2018 With These Cards
If you're not interested in a reward seat, then another (dare we say better?) option is to get an upgrade with your purchased miles. Airline loyalty members can easily upgrade their seats to business class without paying the full price of a business class ticket. The same mileage brokers that were used to sell Citi Thank You Reward Credit Card points can be used for buying the airline miles.
There are countless ways you can benefit from selling your credit card points, but our tips are practical for long-term investments.