---
Unique Ways To Earn Airline Miles That You May Not Know About
An important advice that must be passed down to all travel novice (and sometimes even frequent flyers) is to take advantage of multiple earning opportunities in front of you. A lot of people resist the urge to sign up for loyalty programs and also insist on using cash for various purchases. They are unaware of the fact that using a credit card instead of cash can earn them a solid return with a credit card. The argument given by many for not signing up to a loyalty card is that they don't travel enough to earn a lot of points. You need to realize that earning airline miles is not just restricted to travel; they can be earned in different ways. We're exploring unique ways to earn airline miles that you may not know about.
Take A Survey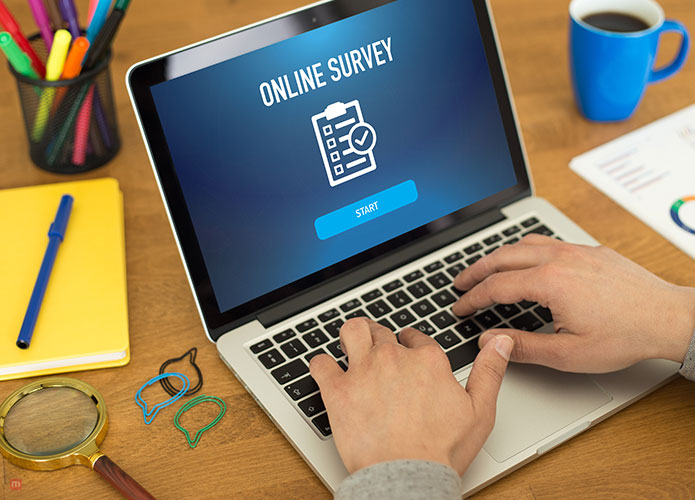 Having an opinion will help you earn airline miles. Yes, who knew? Flying Blue, Mileage Plus, and Rapid Rewards customers can earn miles in exchange for sharing their experiences by completing surveys on United's Opinion Miles Club Air France, Southwest's Valued Opinion and KLM Opinion Rewards Club.
Read: Sell FF Points Without Violating Airline Terms And Conditions
Wine & Dine
Cheers to Delta SkyMiles and United MileagePlus flyers who can earn airline miles by enrolling and buying wines with Vinesse. Southwest Rapid Rewards and AAdvantage members can also drink to their loyalty programs.
Catch Up On Your Favorite T.V Shows
If you're a member of either MileagePlus or AAdvantage you can easily earn 25,000 airline miles for just signing up for DIRECTTV. Sip that wine, and watch your favorite TV shows.
Read: Sell Credit Card Points Online And Make Some Easy Cash
Send Some Flowers
Send some joy and earn miles (without traveling). Sending flowers through an online order is the biggest bang for your loyalty money. Airlines such as Southwest, United, Frontier, and Alaska have partnered with a few flower shops all across the country. You can earn a decent amount of airline miles if you place online orders from one of their partner shops.
Pay Your Bills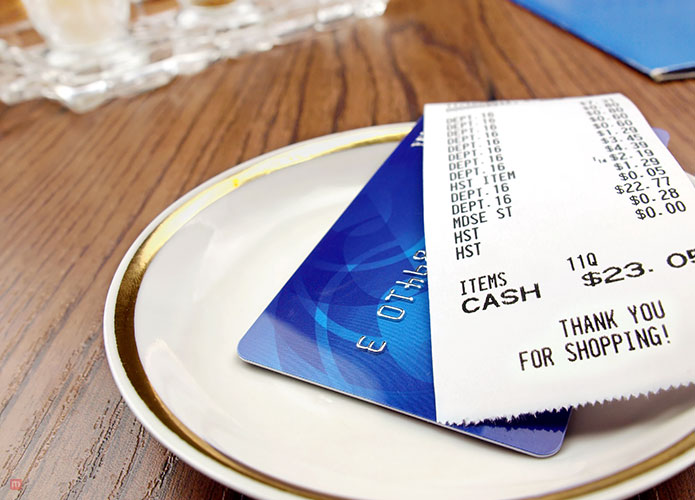 Paying that utility bill finally has its perks. Southwest, United, and Delta have partnered with various national and regional utility providers so their loyalty members can earn miles for signing up and for spending their money. It's about time we get some return on those endless utility bills.
Give To Armed Forces & Charity
American Airlines award miles and AAdvantage members who make donations to the United States Army in support of the men and women in the armed forces will get airline miles in return for their donation. Also, a donation to Susan G Komen, who is on a mission to find a cure for breast cancer will help loyalty members earn miles in exchange for their donation. This is a great initiative for encouraging people to make more donations to charity organizations.
Protect Yourself
United award miles can be earned for enrolling in LifeLock's Identity theft program. You get to protect yourself from fraudsters and earn airline miles at the same time.