---
The Best Way To Sell Chase Ultimate Rewards Points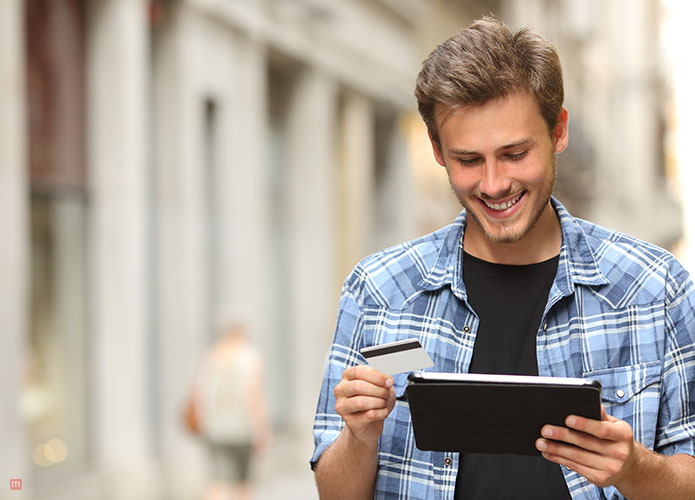 A lot of credit card companies have partnered up with airlines to create programs that offer free reward points. These programs have been designed to encourage their customers to use their services more frequently, and also to encourage new customers. Chase Ultimate Reward points can be used to book airline tickets, magazine subscriptions or to even pay rent. Credit card holders can also sell Chase Ultimate Reward points to make some extra money.
1. Chase Ultimate Policy
Chase Ultimate cardholders know that the new terms and conditions state that the points can't be transferred between users. The credit card company has also made it very difficult for cardholders to transfer their reward points to their loved ones.
According to TPG's valuations, Chase Ultimate Rewards is one of the most valuable credit card loyalty programs in the market. This loyalty program offers users cash back points, transfer partners, and the possibility to book flights with the aid of the Ultimate Rewards Travel Portal. This makes it relatively easy for cardholders to find worthwhile redemption options.
2. Sell Chase Ultimate Reward Points
If you want to sell your Chase Ultimate Reward points, you have three options; cash back, transfer to travel partners, and ultimate rewards travel redemption. Since all these programs hold a lot of value, so do their points. Selling credit card reward points is popular these days because it's an easy way to make a little cash. Yes, you do get cash back through the program itself, but there is a chance of you earning more if you sell Chase Ultimate Reward Points.
3. How To Sell Chase Ultimate Reward Points
The process is very simple, and it doesn't take a lot of effort. Members can easily make extra cash by clicking a few keys on their laptop or phone. Most of the Chase reward points are equal to 1.25 per point. The transfer to travel partner points, which can be transferred to six airline program and four hotel, there are worth slightly more. It is worth noting that the transfer ratio of these points is 1:1 and need to be transferred to 1,000 points.
Mileage brokers have agents who are readily available to explain the entire process over the phone or they send an email explaining the entire process. Members need to enter the number of points they have, the program and expiry date. You'll be told the value of your Chase Ultimate Reward Points at this point. Some mileage brokers give their customers leeway to barter with the price, and some don't. Also, it's worth noting that there are some mileage brokers who only buy points and airline miles when they already have buyers.
Read: This Is How Travelers Can Break Down The Ideal Travel Reward Card
On a more reassuring note, Chase Ultimate Reward Points are valuable enough to make companies buy them anyway. You'll be required to enter personal information, and then transfer the points to a third party account. Once the points are transferred, the payment is made within an hour.
Recommended Posts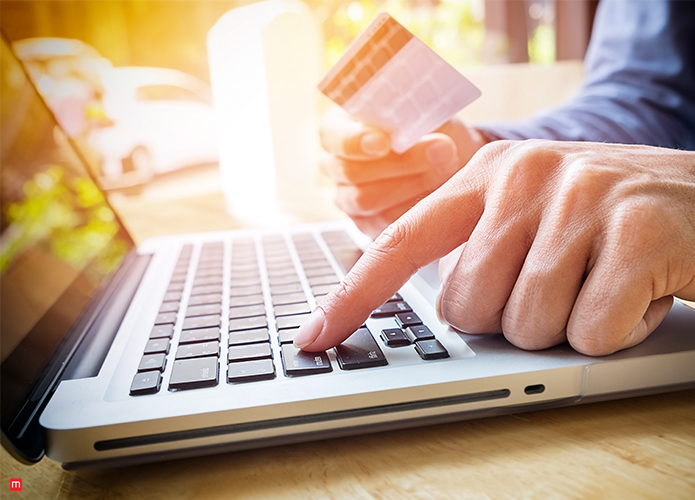 15 Oct 2018 - Credit Card