---
Turkish Airlines Miles&Smiles: The Complete Guide 2024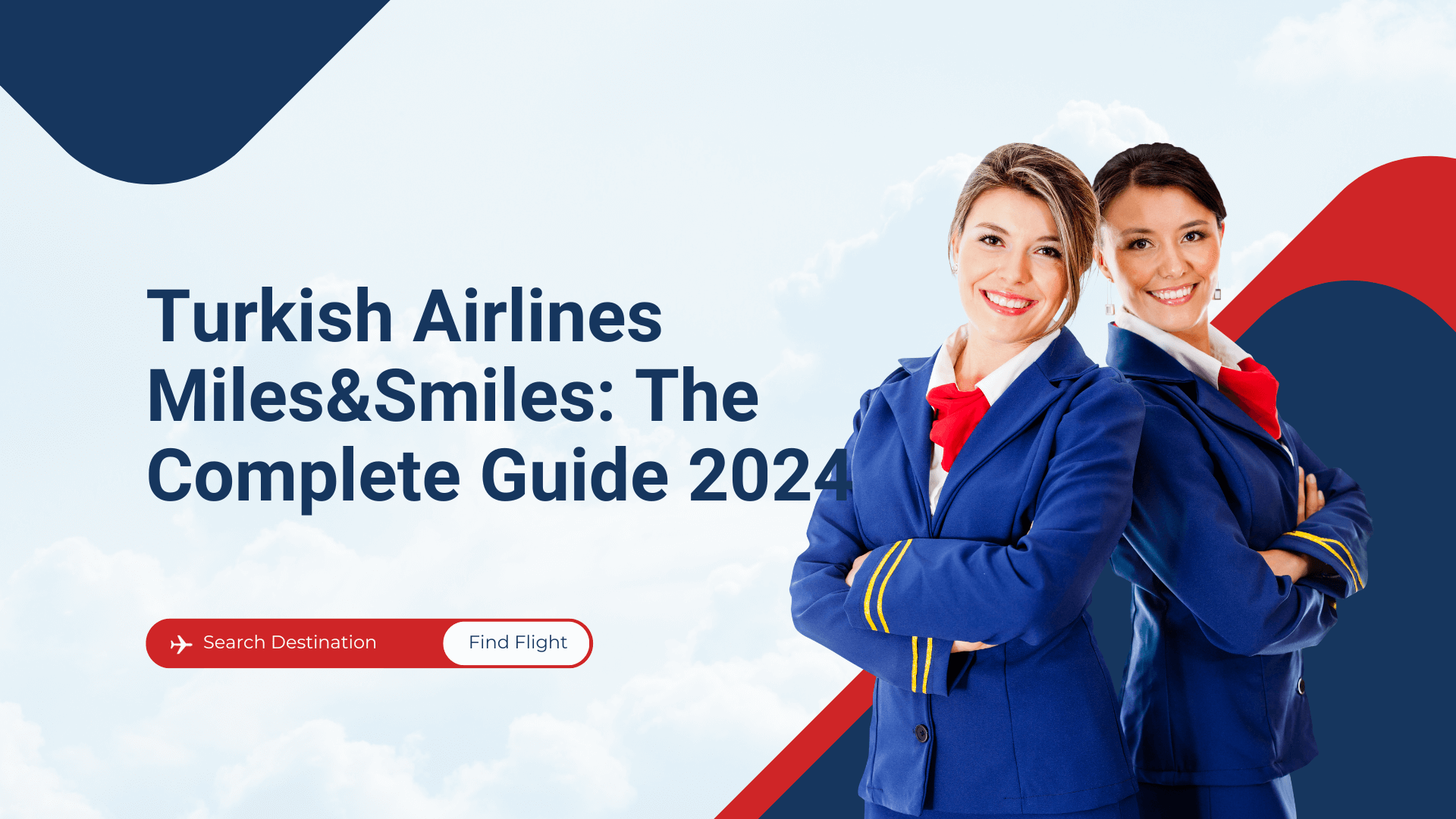 For travelers seeking the best in loyalty and rewards programs, Turkish Airlines' Miles&Smiles stands out as an excellent choice. Whether you're a frequent flyer with Turkish Airlines or planning your first trip with the carrier, this comprehensive guide for 2024 will help you navigate the program, unlock its benefits, and make the most of your earned miles.
Understanding the Basics
Turkish Airlines' Miles&Smiles program is designed to reward its loyal customers with a range of perks, from free flights and upgrades to exclusive lounge access. To get started, you need to sign up for the program, and you'll receive a unique membership number. You'll earn miles every time you fly with Turkish Airlines, its Star Alliance partners, or through various program partners.
Earning Miles
Earning miles in the Miles&Smiles program is relatively straightforward. The number of miles you earn depends on the booking class, the distance traveled, and your membership status. For instance, business class passengers usually earn more miles per mile flown compared to economy class passengers. Keep an eye out for bonus mile promotions and credit card partnerships that can accelerate your mileage accumulation.
Membership Tiers
Miles&Smiles has three membership tiers: Classic, Elite, and Elite Plus. Your tier depends on the number of Status Miles you accumulate within a calendar year. Each tier comes with its set of benefits, including priority check-in, excess baggage allowance, and lounge access.
Redeeming Miles
The true beauty of the Miles&Smiles program lies in the various ways you can redeem your miles. You can use them for flight tickets, upgrades, and even hotel stays. The program's partnership with Star Alliance opens up a world of possibilities, allowing you to travel to numerous destinations worldwide with Turkish Airlines and its partner airlines.
Special Promotions and Offers
Keep an eye on the Miles&Smiles website and your email for special promotions and offers. Turkish Airlines frequently announces promotions that can help you maximize your miles, such as discounted award tickets and bonus miles for specific routes.
Selling Your Miles Before Expiry
One essential aspect of managing your Miles&Smiles account is to keep track of your miles' expiration dates. Miles earned through the program typically have a shelf life of three years. However, you can sell your miles to others who may be in need of extra miles to book flights or upgrades. This can be a great way to recoup value from your unused miles and help out fellow travelers.
In Conclusion
Turkish Airlines' Miles&Smiles program offers an excellent way to make the most of your travels. With its earning opportunities, diverse partners, and extensive range of benefits, it's a loyalty program worth considering for both occasional and frequent travelers. Just remember to manage your miles carefully, and if you find that you won't be using them before they expire, consider selling them to others who can benefit from the rewards they offer. Happy travels with Turkish Airlines!
Recommended Posts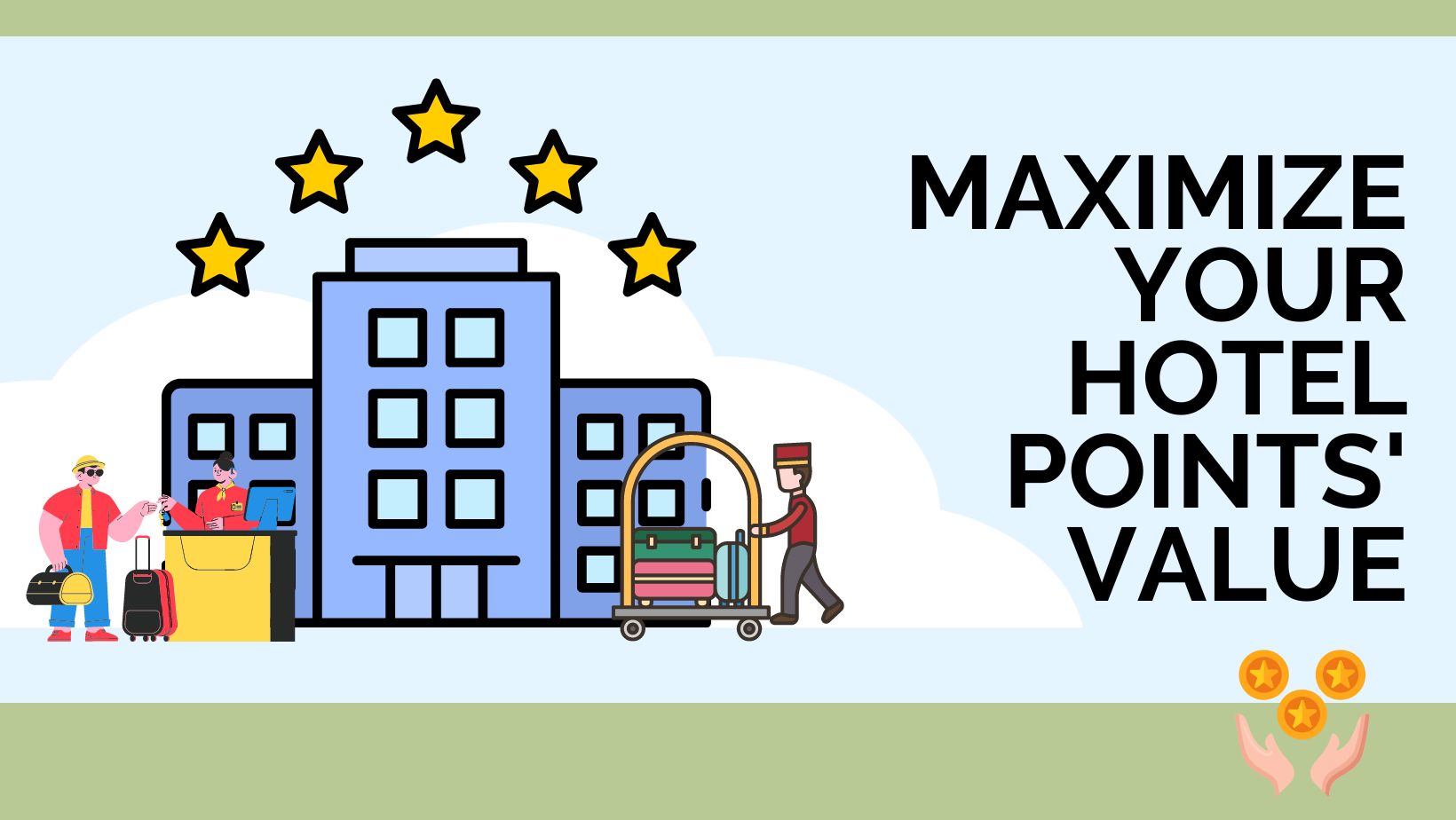 18 Aug 2023 - Frequent Flyer Programs, Miles