---
As The Airline Struggles With Losses, It's Time To Sell Alitalia Airline Miles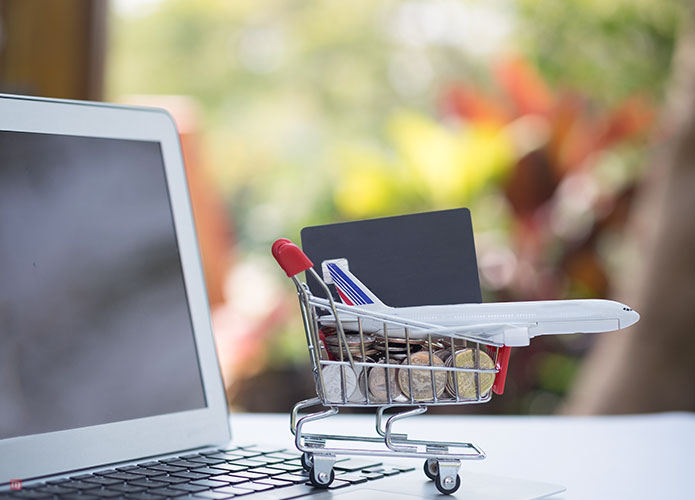 Alitalia Airline has been facing numerous delays and can't find investors or buyers that will lend a helping hand in troubling times. The delays have been occurring because of continued political uncertainty following the inconclusive March elections. The outgoing government had hoped to make a sale by the time it left office by the end of this month. However, it's now being reported that the process will finish by end of October. This may not be the best news for the airlines' loyalty members, because there is so much uncertainty around the carrier. Instead of waiting for it to recover, loyalty members can easily sell Alitalia airline miles and make money on the side.
1. The Repayment Plan
The government has also postponed the deadline for the repayment of the 900 million euro bridge loan to December 15th. The national flag carrier entered insolvency proceedings last May, and now the State is talking to three potential buyers. However, because of the slow progress and unforeseen delays, any optimism they felt has evaporated.
The government now believes that they have to enter into a more intense phase of negotiations, and in order to do so there needs to be a government that can express full legitimacy. During the elections campaigns, different views about the airlines future were expressed. So as of right now, the future of the airline is in a complete limbo, and it's making it harder for it to find partners.
2. The Struggles
The airline was once a symbol of Italy's post-war economy, and now it struggles to keep up with its counterparts from the world over. Alitalia can't seem to compete with low-cost budget carriers or high-speed trains in Italy.
With almost 12,000 employees to support, the State is seeking a buyer who will promise to revive the airline without cutting its staff.
Read: Easy Ways To Keep Your Mileage Plus Miles From Expiring
3. Interested Carriers
Back in April EasyJet submitted a revised expression of interest; on the other hand, Lufthansa submitted a proposal for a "new" Alitalia. Another budget carrier called Wizz Air showed interest at the beginning of the year and has been known to make an offer. When asked by the media, the airline refused to make a comment.
Last week, Lufthansa said would continue its interest in the airline only if it is restructured. Again, no confirmations or comments have been given. There are predictions that the German airline will be entering into exclusive negotiations son.
4. Value Of Its Loyalty Program
Alitalia is still functioning and loyalty members can use their airline miles with the airline and its partners. A lot of travelers are opting to use other airlines, and have shown eagerness to sell Alitalia Airline miles because the trust in the airline is dwindling. Even though the Alitalia is dismayed at the prospect of its miles being sold, frequent flyers have been enjoying the option to make extra money.
Recommended Posts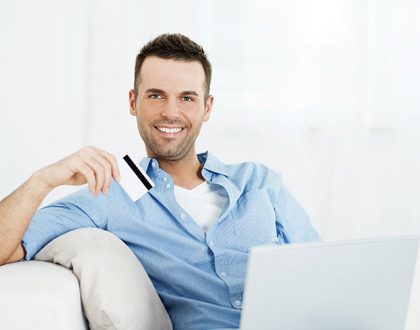 06 Aug 2018 - Miles