---
Why Selling Singapore Airline Miles Is A Good Idea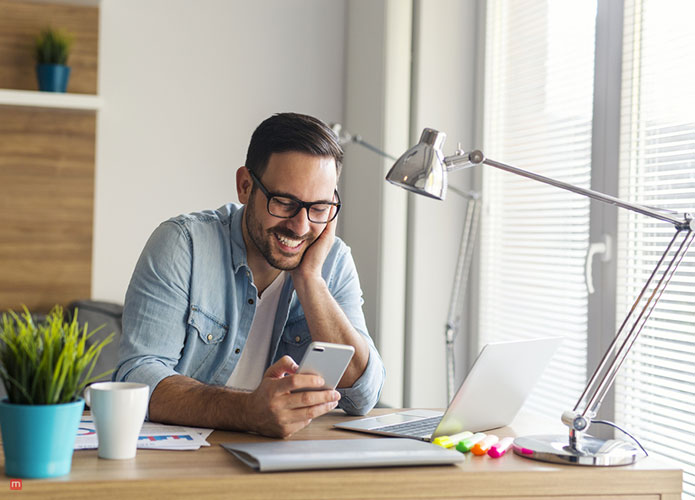 Selling airline miles can be quite a hobby. Rather than collecting airline miles for traveling, there are a lot of people who accumulate miles in order to sell them. However, this is a rarity and the vast majority of people still prefer to collect airline miles for the sole purpose of traveling. Singapore airline miles have become really popular in the mileage community. Their demand for them has grown in the last few months. If you're in the market to sell Singapore airline miles then you've come to the right place. 
1. Why Sell Your Airline Miles
One of the most obvious reasons to sell airline miles is to make extra cash in the luxury of your home. All you literally need to do is just lift a couple of fingers in order to sell Singapore airline miles. Selling miles online is perfectly legal, and safe. Airline mileage companies have been around for almost ten years now and every year their business has grown.
Life has become extremely faced paced and companies want to ensure their customers loyalty. This is where the frequent flyer programs come in. KrisFlyer, which is Singapore airline's frequent flyer program, is extremely popular at the moment. If you're finding it hard to find a reward seat with your miles or haven't found a good deal with a partnering airline then we recommend that you sell your Singapore airline miles to a trusted airline mileage site.
2. How Does Selling Airline Miles Benefit Other People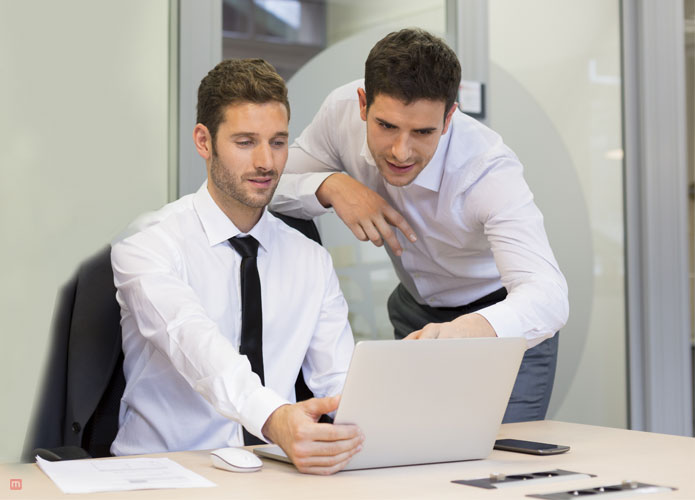 If you sell your airline miles to a mileage broker just remember you're helping someone in the long run. Maybe you don't need your airline miles, but there is someone out there who might be desperate for them, right? All that person might need is the last five hundred airline miles to meet the margin for the reward ticket he so desperately needs. The person in question doesn't have time to collect airline miles the conventional way, so he turns to a mileage broker.
The airline miles that you sell will be purchased by someone else who will use them towards buying a cheaper ticket. The airline miles purchased from a mileage broker can be used towards a relatively cheaper business or first class ticket, upgrades, or a reward ticket. Even though you're making money by selling your airline miles, in the long run you're also helping someone else achieve their frequent flyer goals.
3. How To Sell Singapore Airline Miles
The process of selling airline miles is very easy. Once you've found a reputed mileage broker with an excellent reputation all you need to do is fill out a form. You'll be required to fill the given form with all your contact details, number of airline miles, airline (frequent flyer program) and expiry date. Once that is done someone from the company's team will get in touch with you. The moment you and the mileage broker come into agreement over the price the process of transferring the miles will start. The transfer of the airline miles is made to a third party account, and the payment for the airline miles is made on the same day.
Recommended Posts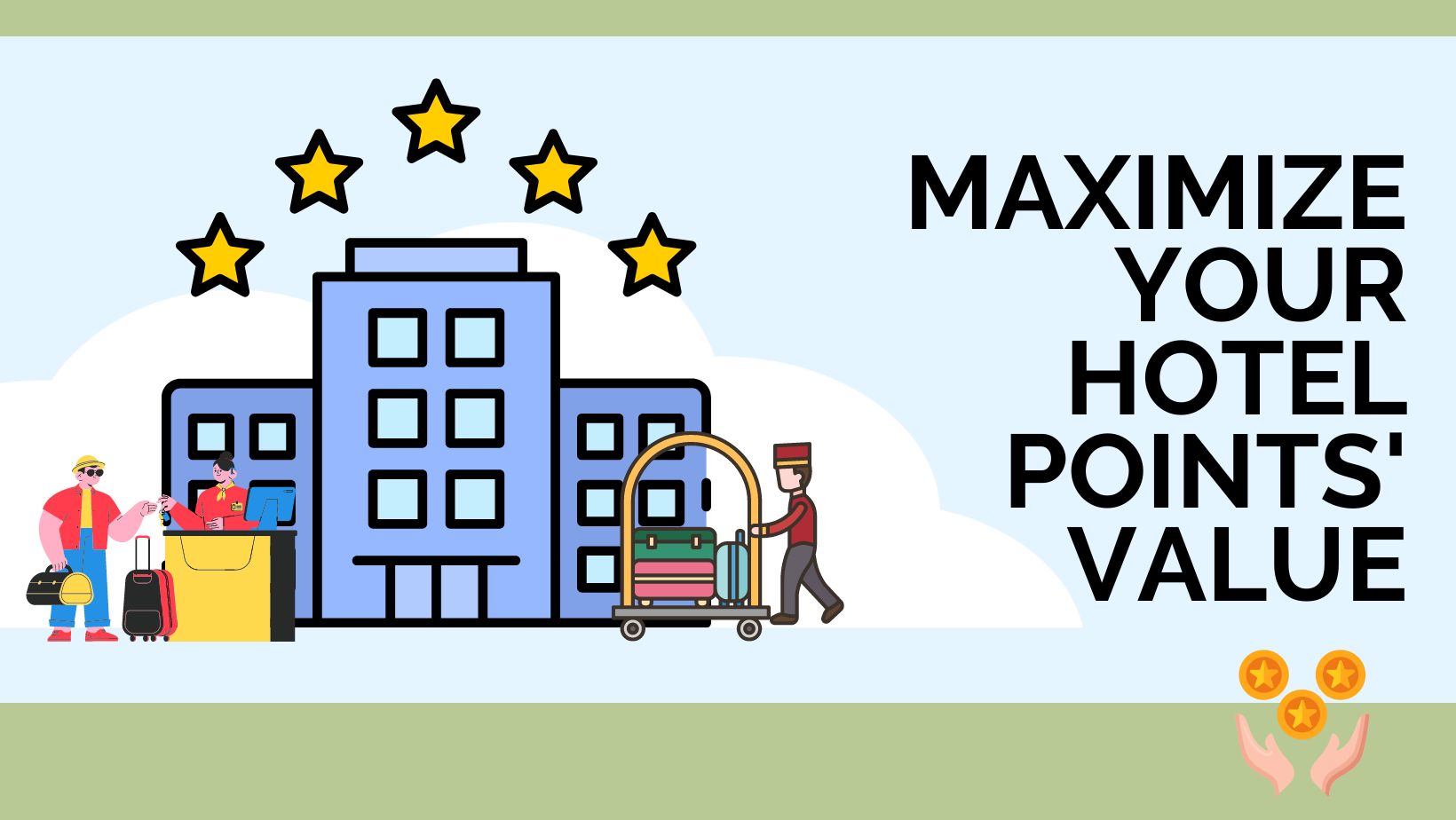 18 Aug 2023 - Frequent Flyer Programs, Miles