---
Lowdown On The American Express New Miles Program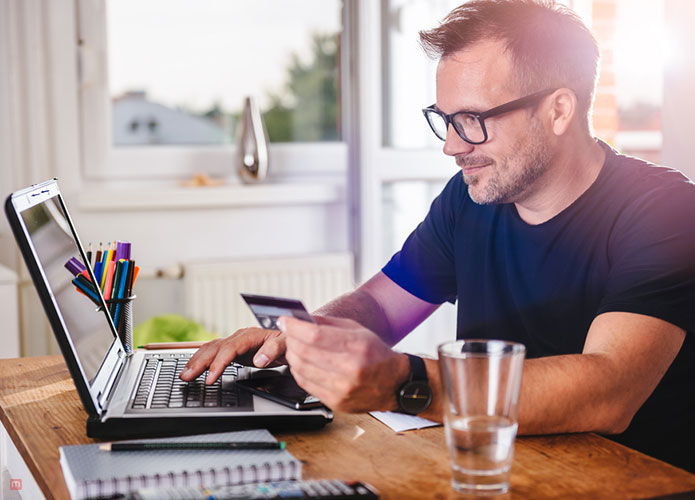 A week ago American Express launched one of their best sign up offers to date via the Card Match Tool. These offers are available on their flagship credit cards, the Platinum and the Premier Rewards Gold. If you have been thinking of signing up for American Express credit cards, this is the time to make that move. Your sign up bonus will be massive and, you can easily use the rewards towards your next holiday. Here are all the details on American Express New Miles Program.
1. The Sign Up Bonus Offers
The first offer is quite impressive unto itself at 100,000 points from the Platinum Card from American Express. The other offer is slightly low, but still amounts to a lot at 50,000 points for the Premier Rewards Gold Credit Card from American Express.
2. What Makes These So Impressive?
The reason these bonuses stand out is because these are the highest offers we have seen on either of the two American Express Credit Cards in the longest time. A lot of our readers have been writing and questioning us about the credit cards, and how to use the miles they earn to their full potential. We love to be the bearer of good news and tell you that American Express cards have endless possibilities because of the programs partnership with 17 airlines and 4 hotels.
Airlines Programs
All the airlines that are part of the Amex program are listed below.
Hotel Rewards
Starwood
Choice Privileges
Best Western
If you're unsure on how to spend the points to their full potential, then look no further. We're here to give you the lowdown on how to reap the most value from your American Express Membership Reward Points.
Read: This Is How Travelers Can Break Down The Ideal Travel Reward Card
3. British Airways Short Hauls and Upgrades
British Airways is one of our favorite Membership Rewards airline transfer partner. Although a lot of people are wary of actually redeeming their British Airways Avios on the airline itself because of the insane amount of taxes and fuel charges on BA award tickets, the program does have useful elements that can help you gain a lot of value from your hard earned points.
You have to remember that British Airways is American Express's most frequent transfer bonus partner. The airline is offering 40% bonus on points transfer from Amex through the end of this year. Even though it might be hard to take advantage of during this time of the year, but it is still achievable if you hit your spending limit as soon as possible. You can also ask Amex to close your credit card statement at an earlier date so the points reach your account as soon as possible.
BA is also a member of OneWorld which gives you the possibility to redeem your points on over a dozen airlines. What makes it even better is that it even has non-alliance partners such as Alaska and Aer Lingus, which gives you even more options to choose from.
Recommended Posts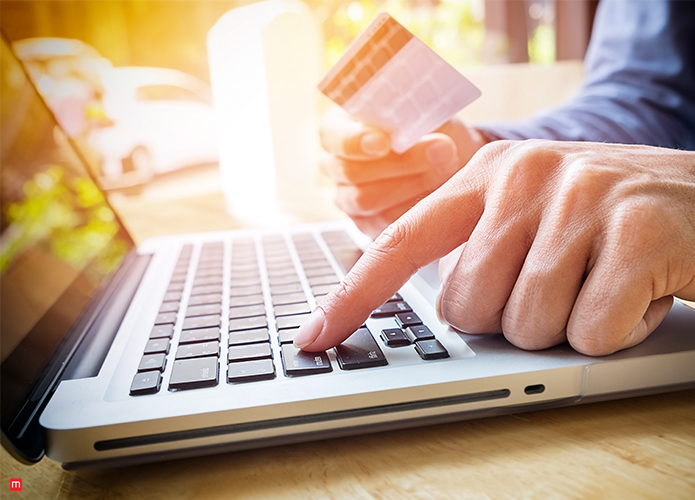 15 Oct 2018 - Credit Card