---
How To Get Maximum Value From Your Chase Ultimate Reward Points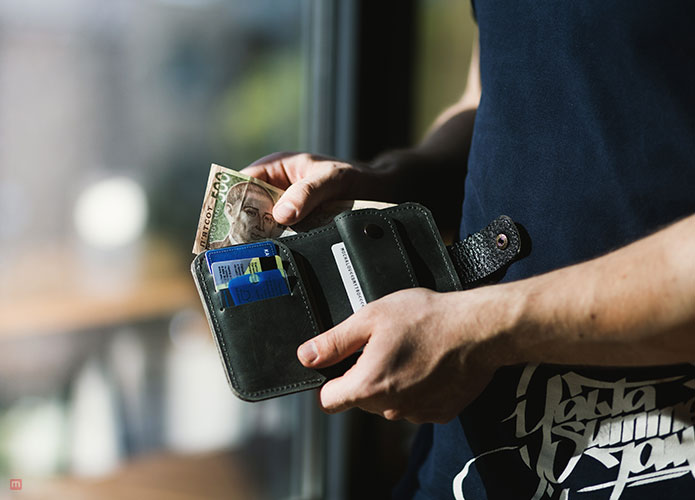 Co-branded credit cards have been game changers in the world of travel rewards program. If you're looking for getting the most value from such a program, then the three things you should look for is flexibility, flexibility, and flexibility. This is why most travel enthusiast in the U.S love Chase Rewards so much, and this is why it is easy to sell Chase Ultimate Reward Points as well. Chase Ultimate Reward points retain their value and thus have a strong demand in the market which makes it easier to sell them and earn some easy money. If you want to redeem your Chase Ultimate Reward Points for maximum value then follow the steps below.
1. Who Is Suited For This Travel Reward Program?
Chase has designed its travel reward program in such a way that it targets small business owners, luxury travelers, and everyone in between. The easiest way to build your collection of Ultimate Rewards is to open a credit card like the Chase Sapphire Reserve. If you do sign up for this card, we recommend that you be mindful of the "5/24" rule. To put it simply, the rule means that Chase will automatically turn down applicants who have opened five or more credit cards in the last 24 months.
One of the reasons why travel addicts love Chase credit cards is because they have a broad selection of bonus categories. The word travel in Chase's dictionary isn't just restricted to airline tickets and hotels, but it also includes things like Uber and Subway tickets.
Read: This Is Why People Like To Sell Chase Ultimate Reward Credit Card Points
2. Redemption Options
Now for the best part! Once you have collected enough points, there are three main ways you can redeem Chase Ultimate Reward Points.
Sell Chase Ultimate Rewards Points
Cash Back
Ultimate Rewards travel booking
3. Which Is The Best Redemption Option
Cashback is an option that is always looked down upon because it gives the least value because the redemption value is only one cent. A slightly better option is booking travel through the Ultimate Rewards portal can provide a slightly higher value in return for your points.
Ink Business and Chase Sapphire Preferred cardholders can redeem their points at 1.25 each. On the other hand, Chase Sapphire Reserve will get you 1.5 cents per points, which is the best redemption value when it comes to travel because it means that the 50,000 point sign up bonus that Chase Sapphire Reserve cardholders receive gives $750 in free travel. The Ultimate Rewards travel portal is also great for booking rental cars and other travel related activities in addition to just airline tickets and hotels.
One of the best ways to redeem Chase Ultimate Rewards Points for maximum value is to sell your Chase Ultimate Reward Points. You can see that when you redeem your points through conventional methods you hardly get anything back. Cash back only gives one cent, while on the travel front there is some fluctuation depending on which card you have. When you sell Chase Reward Points you get more value and instant gratification.
4. Cash Back
Cashback allows cardholders to earn credit on their statement a flat rate of just a mere 1 cent per point. This mode of redemption can be used towards third-party gift cards at the same rate of 1 cent per point. This mode of redemption may be ideal for those who are not into traveling and are looking for more options when it comes to redeeming credit card points.
Three Reasons You Should Sell Your Chase Ultimate Rewards Credit Card Points
5. Chase Ultimate Rewards Travel Redemptions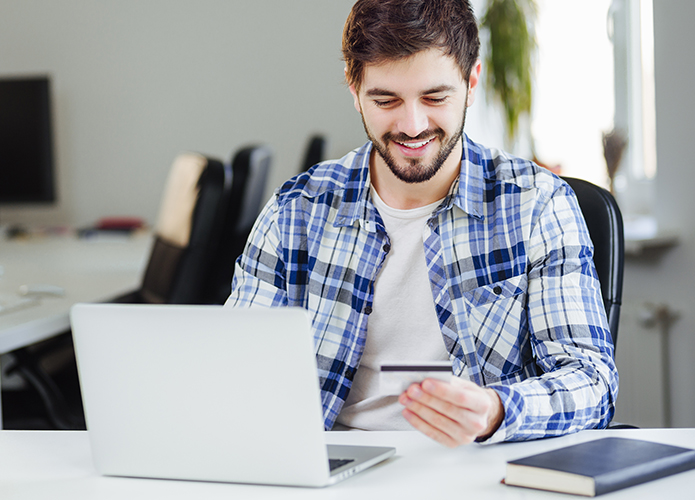 This just might every traveler's dream come true, and the very reason people sign up to the card, for the prospect of traveling around the world. Chase Ultimate cardholders can easily book travel through the Ultimate Rewards travel center (or portal) and pay for their airline ticket using their points. Not only can they pay for airline tickets, but at the same time (and place) pay for hotel stays, car rentals or experiences.
Chase Sapphire Preferred and the Ink Business Preferred cardholders get an amazing 20% off when they pay for their tickets using points, which brings the value of the point up to 1.25 cents. Compared to cash back it is easy to see which of the two has more value. With the 20% off discount, cardholders get to book a $100 hotel stay for just 8,000 Chase Ultimate Rewards.
If you want even more value for your points then you better sign up to Chase Sapphire Reserve because that is where you'll get the most juice from your points. Chase Sapphire Reserve points are worth 1.5 cents per point through the travel portal, giving its users more discounts and redemption opportunities.
Through the travel portal, you can transfer Chase Ultimate Rewards to nine partnering airline programs like British Airways, Jet Blue, Singapore Airlines, Flying Blue, Southwest, United, Virgin Atlantic, Iberia, and Aer Lingus. The four hotel partners are IHG, Ritz Carlton, Marriot and Hyatt, all which are big names in the world of travel. It is important to know that all transfer ratios are 1:1, and users are only allowed to transfer 1,000 points per increment.
This Is Why People Like To Sell Chase Ultimate Reward Credit Card Points
6. Sell Chase Ultimate Reward Points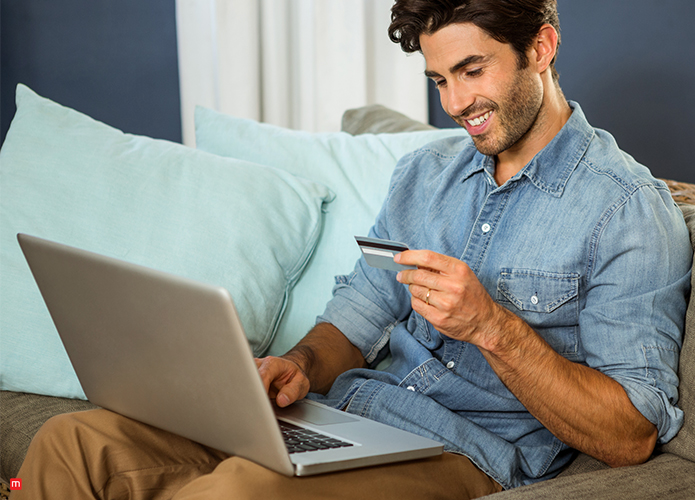 So how can you get the most value from your Chase Ultimate Rewards? In order to redeem Chase Ultimate Rewards Points for maximum value, you'll need to sell them. When you sell Chase Ultimate Rewards to Mileage Spot you get the most value because we have the best rates on the internet.
We make secure payments once the points have been safely transferred to our accounts. The timely payments allow you to use the money towards anything that you want, leaving your options open. You don't have to stick to a list given by a company, but rather use the money towards basically anything and everything.
You can sell a minimum of 20,000 Chase Ultimate Rewards to the Mileage Spot from all over the world and get the most value for your Chase Ultimate Rewards.