---
Is It The Right Time To Sell British Airways Miles Now That Avios Scheme Is Closing?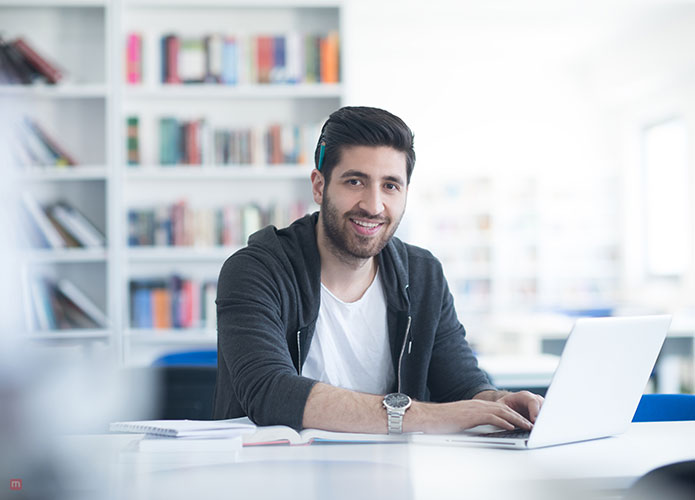 Some frequent flyers have been concerned about the recent changes that occurred in the British Airways loyalty program. There are others who are worried if the changes will affect those who wish to sell British Airways miles. We've got all your bases covered and are answering all the questions one might have regarding the closing down of the Avios scheme. Avios Travel Rewards Program has been used by British Airways customers ever since the airline launched its loyalty program and on May 20th the program breathed its last breath. Before you start panicking, read on it find out what has happened to your points.
1. Why Is The Change Taking Place?
The changes have been made to the program in order to simplify it for members, and also to further improve collections and spending opportunities. Loyalty members will be able to collect, spend and sell British Airways miles with many partners as they do today, the only difference is that they have a new home to do it all from.
The miles in the Avios account still exists, as well as any existing bookings and transactions, but the home is changing.
Read: Earn Airline Miles and Credit Card Rewards In 2018 With These Cards
2. What Happens Now?
British Airways had previously separated their airline miles into two accounts, Avios Travel Rewards Program and the British Airways Executive Club. Both the accounts basically held (or used) the same currency-Avios points.
Since the airline has closed down Avios.com, it will create a British Airways Executive Club account for its Avios members, and the points will be transferred to the new account. Those who were signed up to both the accounts can easily transfer their Avios points to their British Airways Executive Club. This is also a great time to sell British miles because red flags wouldn't be raised by the airline when a transfer of a large number of points will be made to another account.
Those who don't wish to transfer their miles have to use up their Avios points within six months or lose them forever. So this may be the ideal time to use the miles for a dream trip, or sell British Airways miles for cash. In a statement, the airline said that any points left in members Avios accounts will be moved to new accounts once the program has closed. It might take several weeks for the airline to create new accounts, but members will be able to collect, spend and sell British Airways miles as normal in the meantime.
3. What Are The Added Benefits Created By This Change?
Loyalty members will be able to spend and collect miles with even more partners than at present, including flights with Iberia and 11 additional partner and OneWorld airlines which include American Airlines, Japan Airlines, and Qantas. British Airways Executive Club members will have access to 60,000 additional partner hotels, and 50,000 more sightseeing opportunities. Basically, the range of redemption opportunities has widened with this move.
Recommended Posts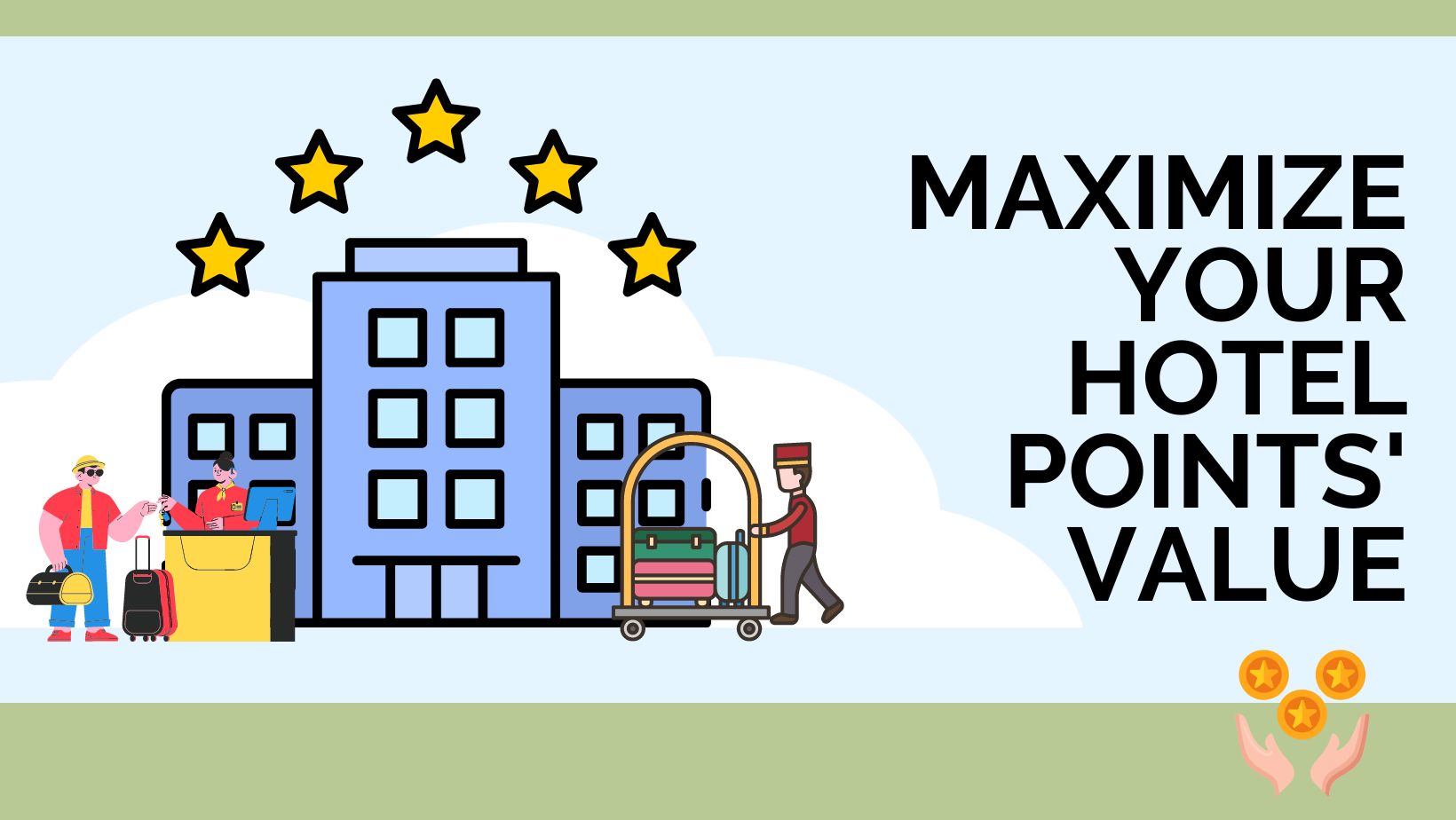 18 Aug 2023 - Frequent Flyer Programs, Miles