---
The Easy Guide To Sell American Airline Points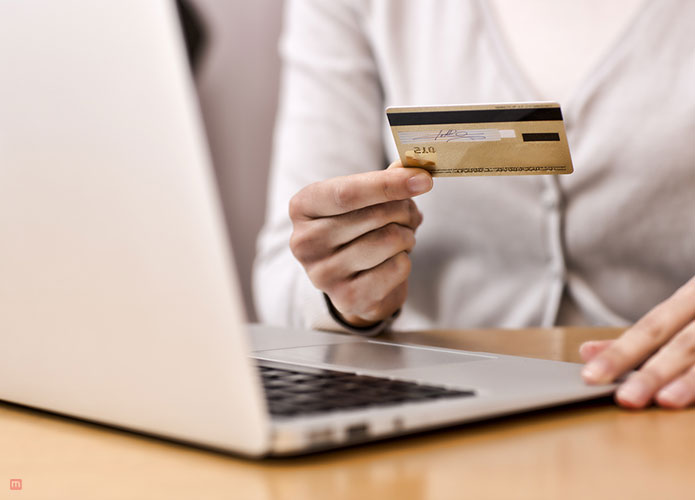 We have been receiving a lot of questions from readers asking how to sell American Airline points. The process itself is very easy and we're more than willing to break it down to simplify it even more. Selling and buying airline miles has become popular these days because you can earn some extra cash in the comfort of your home. A lot of frequent flyer mileage brokers buy and sell American Airlines AAdvantage points because they tend to retain their value.
1. Who Sells American Airline Points Frequently?
There are two types of loyalty members who are known for selling their American airline frequent flyer miles on consistent bases, and they're the business traveler and the frequent travelers.
2. Business Traveler
Business travelers are those who fly for professional reasons and choose to fly in the business class cabin. Since they fly in the luxurious business class, they rack up more points than compared to people traveling in coach. Business class travelers have been known to sell their reward points to mileage brokers for cash. Why? It is one of the easiest ways to use airline miles before they expire.
Read: Sell FF Points Without Violating Airline Terms And Conditions
3. Frequent Traveler
People who travel a lot earn miles by flying both domestically and internationally. Sometimes its hard to the AAdvantage miles towards a reward seat because of lack of availability. So selling American Airline points is a great idea to earn some extra cash and use it towards your next airline ticket, especially if those points can be redeemed for a reward seat.
4. Why You Should Sell Airline Miles
One of the most popular reasons behind selling airline miles other than for extra cash is the expiration. When people don't foresee themselves traveling in the near future they prefer selling their miles because, they don't have any use of their miles. Credit cards that offer airline miles, and co-branded airline credit cards have made it extremely easy to earn airline miles. However, there are so many people who don't tend to travel a lot and at the end of the day they don't have any use for their miles.
If you're someone from this category, we recommend that you sell American Airline points to someone who can use it towards their airline ticket. Another reason is that it's easier than finding a reward seat on some airlines. Why make all that extra effort when you can easily sell airline miles and then use that money towards your airline ticket?
Read: Unique Ways To Earn Airline Miles That You May Not Know About
5. How To Sell American Airline Points
Find a reputable airline mileage broker who sells American Airline points. Once you commit to a mileage broker, we recommend that you read some reviews just to make sure you are in good hands. Most mileage websites offer free quotes on your airline miles. Choose the one that is giving the highest amount against your miles. You'll then be required to enter personal information as well as the airline, expiration date, and number of miles. Your mileage broker then takes over and sell your miles for you. Most mileage brokers transfer the money to accounts on the same day customers transfer points.
Recommended Posts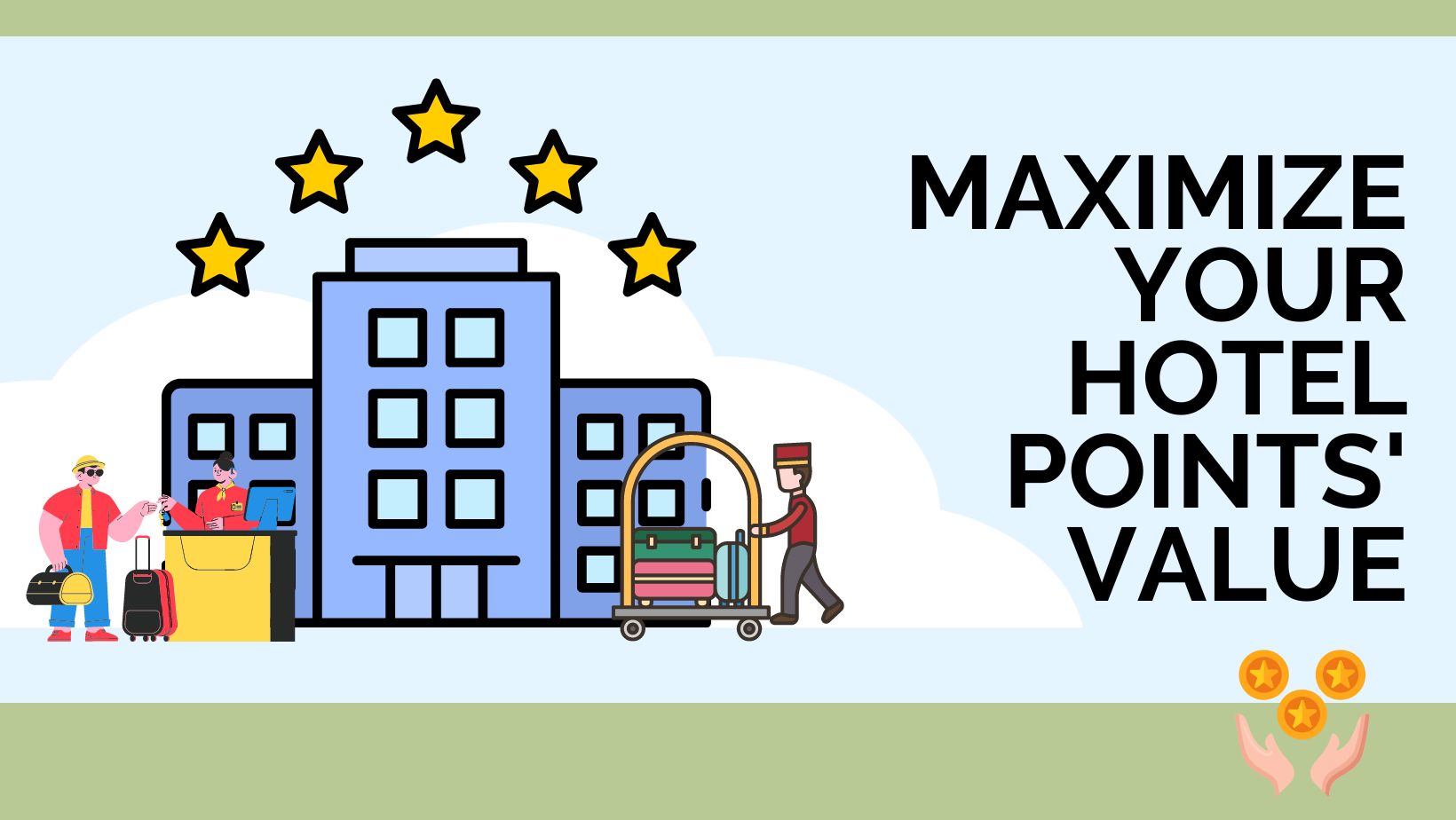 18 Aug 2023 - Frequent Flyer Programs, Miles