---
Everything Worth Knowing About The Changes Cathay Pacific Asia Just Made To Their Reward Program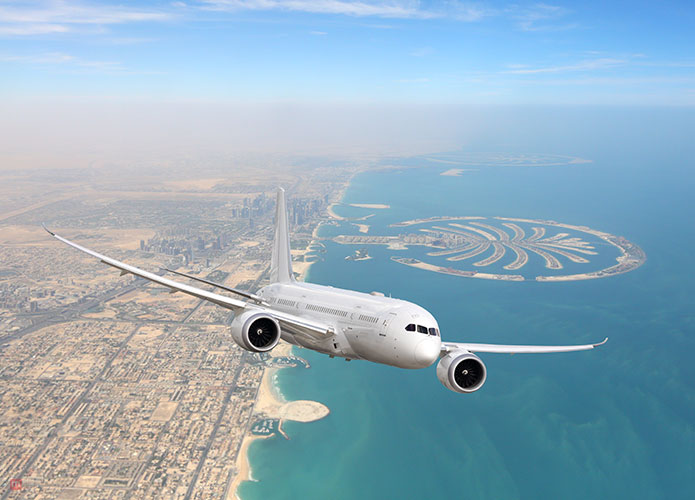 In the last six months, a lot of airlines have announced and made changes to their loyalty programs. Cathay Pacific has seen the benefits its counterparts have been reaping from the changes and has decided to make some of its own tweaks as well. Cathay Pacific officially made the adjustments to its program last week, on June 22, 2018. The changes that have been made to the program do not only benefit the airline, they're well designed and not at all bad for frequent flyers. A lot of people have been impacted by this because the program is transfer partners with Citi Thank You and Amex Membership Rewards. There were many who were wondering if they could still sell Cathay Pacific Asia Miles, and the answer is yes, you can!
The Program Has Changed How Airline Miles Are Earned
Like its counterparts, Cathay Pacific has changed how frequent flyers earn miles. Before, its loyalty members earned miles on the bases of miles flown. Other loyalty programs that have made changes to their programs switched to revenue based ones, which means that loyalty members are awarded miles on how much they spend rather than how much they have flown.
Read: Easy Ways To Keep Your Mileage Plus Miles From Expiring
Cathay Pacific is switching to a zone-based award chart, where members earn airline miles based on the rough distance of a flight. In order to compare, Cathay Pacific used to award:
Frequent flyer miles for 150% of the distance flown for first class
Airline miles for 125% of the amount of distance flown for premium cabin such as business class
Miles for 110% of the amount of distance flown for premium economy
Airline miles for 100% of the number of miles flown for select economy fares
Now, the airline has divided regions into different zones and awards its loyalty members according to the zone, distance flew and class.
Are The Changes Positive Or Negative?
According to the airline, frequent flyers will earn up to 80% more miles when they purchase a Cathay Pacific or Cathay Dragon tickets. Even though this sounds good, some remain skeptical. Yes, it is still possible to sell Cathay Pacific Asia Miles, and this is a practice that a lot of loyalty members have been resorting to. Why? Well, they're uncertain if their miles can give them the same amount of value if they redeem airline miles for an award seat.
Read: Unique Ways To Earn Airline Miles That You May Not Know About
To put it simply on some zones like it is possible for loyalty members to earn up to 80% more airline miles than before, however, this won't be across the board. There will be those who will not earn as much because their zone and class give them a lower percentage of earning airline miles. Again, this is one of the reasons why loyalty members are keen to sell Cathay Pacific Asia Miles.
What are your plans? Do you like the changes that have taken place, or will you sell Cathay Pacific Asia Miles?
Recommended Posts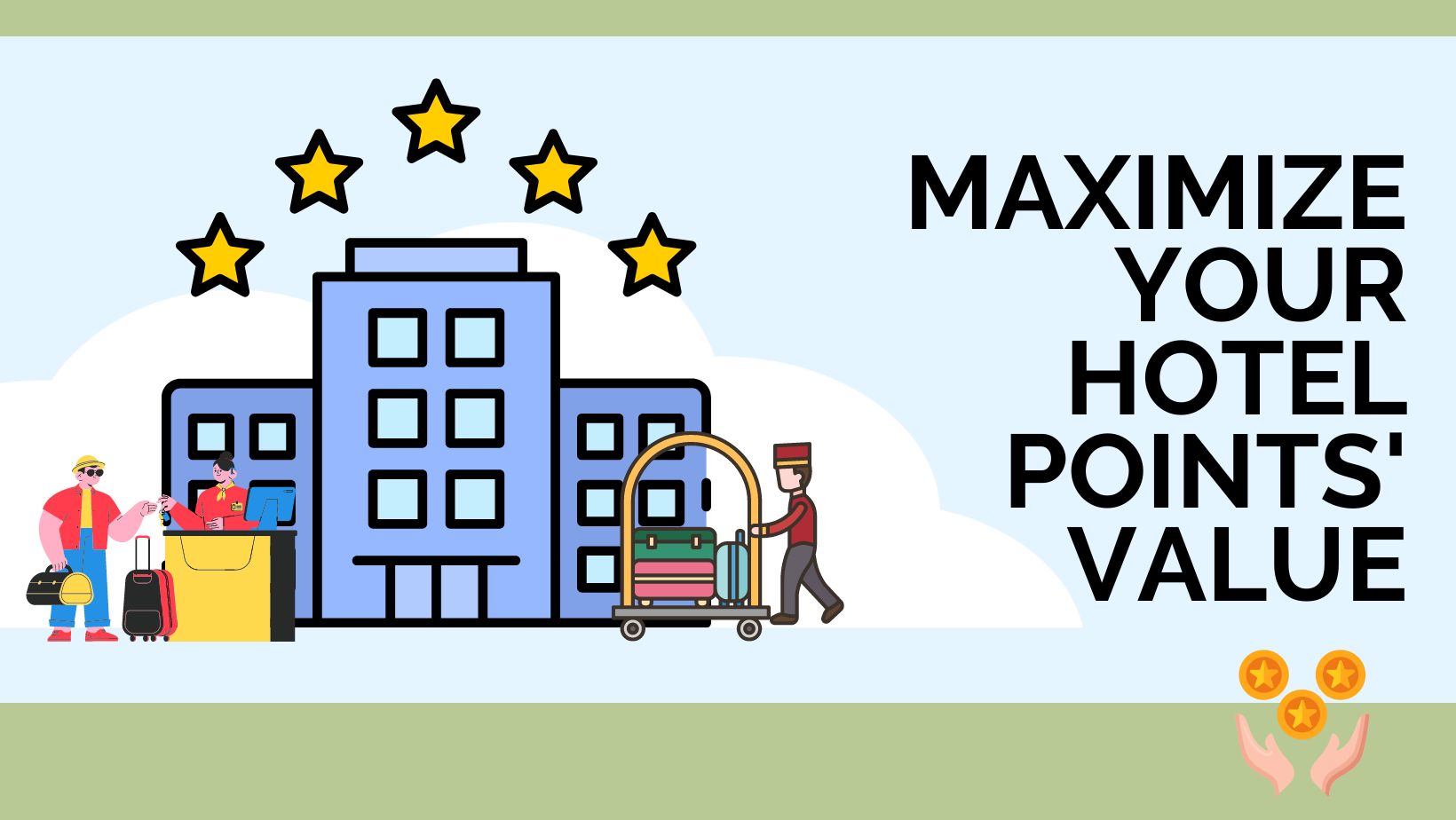 18 Aug 2023 - Frequent Flyer Programs, Miles