---
Why Business Class From US To Europe For 50,000 Amex Points Is The Perfect Time To Sell Amex Points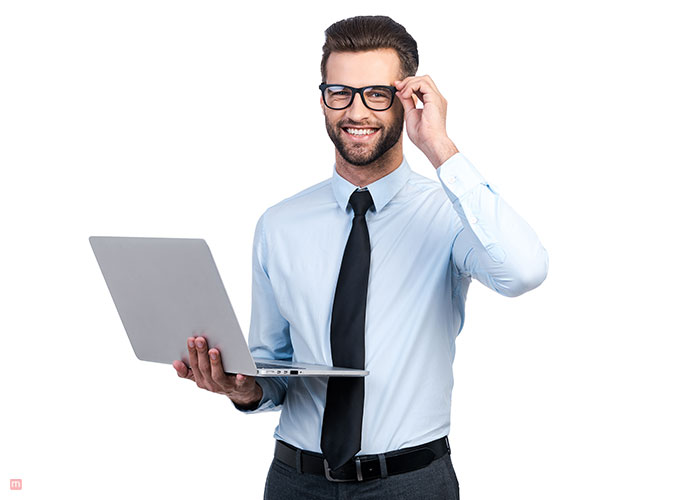 A couple of days ago American Express announced an exciting limited time transfer bonus that set the world a buzz. This transfer bonus is valid when you turn your American Express reward points into KLM Flying Blue miles or Air France miles. it's pretty exciting to turn one Amex point into two, but it's even more liberating to when you know exactly what to do with them. A lot of Amex cardholders are avid travelers and they're all pretty excited at the prospect of flying to Europe from the United States within 50,000 Amex points and 20 bucks. Yes, that is doable with Amex points, which makes this the perfect time to sell Amex points if you're not planning on using them. Why? This is because there will definitely be someone out there ready to pay good money for your Amex points.
1. Amex Card Holders Can Book Delta, Air France Or KLM Business Class In 50,000 Points
Amex cardholders have the privilege to book flights return flight from the US to Europe or vice versa on Delta, KLM or Air France. Those who book their business class flights on Delta have to pay roughly around $20. KLM or Air France passengers will have to pay up to $150, but it's worth every cent for a refined business class experience which is worth thousands of dollars. However you divide your points, these business class tickets usually require 62,500 points, but with the transfer bonus, you can do it for just 50,000 Amex points. With such an amazing limited time offer, frequent flyers will be clamoring to earn or buy enough Amex points to book their dream seats. This is the perfect time to both sell Amex points and buy them as well.
2. US Amex Points Only
Sadly Amex cards outside of the United States are not eligible for this amazing bonus. However, those cardholders outside the US can still book a business class seat for 62,500 points for one way business class flight. This proves that Amex points are valuable globally, and even though this bonus offer doesn't exist worldwide mileage brokers still have frequent flyers stocking up on Amex points from all over the world. The point is your Amex points are valuable regardless of this offer.
3. Compare Opportunities
With such a brilliant offer, think of what you want most. If its cash that you want then sell Amex points, however, if you wish to travel then we recommend that you use your points wisely. Compare opportunities before you book your business class flights to Europe with other airlines and offers. Virgin Atlantic has a very similar offer for Delta flights to Europe using Amex points, but it's eligible for the UK. For 50,000 Amex points, there's a lot to love here because it opens up opportunity either way. Travel enthusiast have the chance to travel to Europe in business class for 50,000, while on the other hand cardholders have the chance to sell Amex points for cash.
Recommended Posts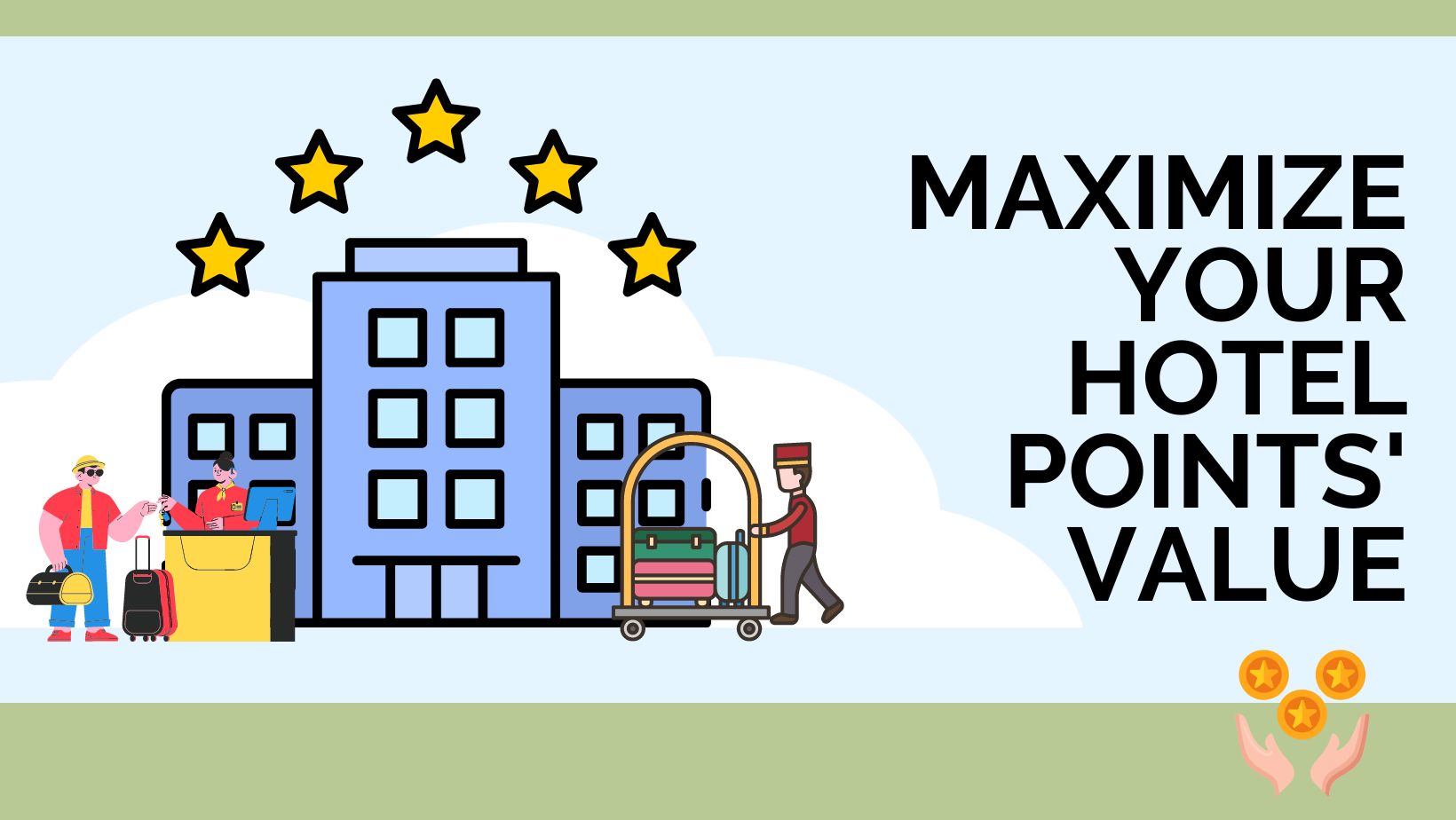 18 Aug 2023 - Frequent Flyer Programs, Miles