---
How To Get The Most Value For Your Credit Card Points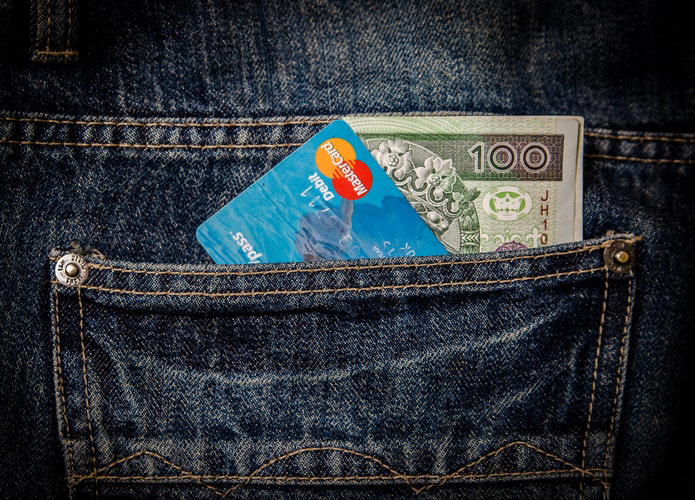 Co-branded travel credit cards have made it extremely easy for users to earn miles and points. With every purchase that is made, whether it is paying for your grocery or for your restaurant bill, you earn points. These points can later be transferred into airline miles, depending on the airline it is affiliated with. There are so many opportunities to earn credit card points, but have you ever researched the best ways to redeem them? Do you get the best value for your credit card points or do you just blindly redeem them for the first thing that captures your fancy? Some frequent flyers often prefer to sell credit card points in order to get the most value for them.
What Are Credit Card Points Actually Worth?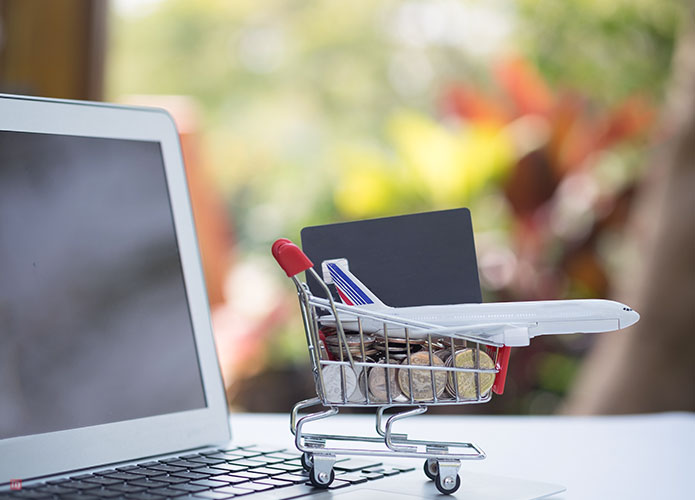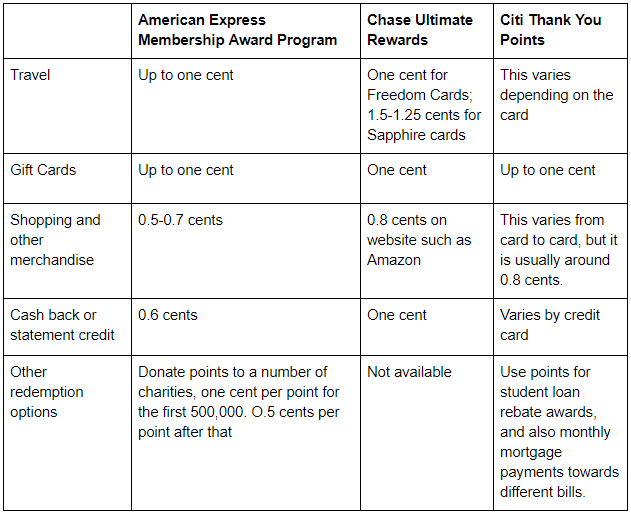 A point based loyalty program usually offers several ways to redeem points. Below there is small example of how the most popular credit card companies design their program, and the estimated value of their redemption options:

American Express Membership Rewards Program, Chase Ultimate Rewards and Citi Thank You points all allow card holders to redeem their credit card points for gift cards, travel, statement credits and other merchandise. The highest point value in travel purchases is with Chase Ultimate Rewards and American Express Membership Rewards, because each point is worth up to one cent in the market.
The value of miles and points tend to vary in loyalty programs depending on how you redeem reward points. For example, 1,600 AeroMexico Premier Points aren't always worth more than 1,000 Membership Reward Points.
These Steps Will Help You Sell Your Miles & Points Without Violating User Agreement
How To Get The Most Value For Your Credit Card Points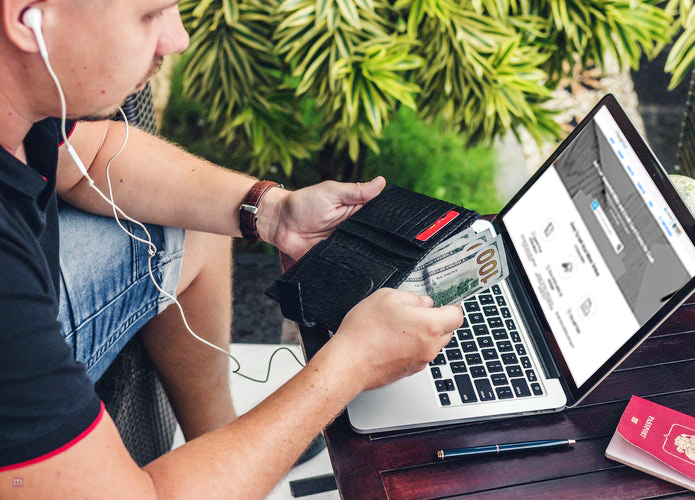 One of the best ways to get the most value out of your credit card points is to sell them to us at Mileage Spot. We give our customers excellent rates on their credit card points, making it the number one reason that people come back to us again and again. Our service has always been our badge of honor, because we pride ourselves on giving our best to our customers.
You can be sure that no airline or Credit Card Company will pay you the amount that we do. As soon as the transfer of points is made, we make the payment within minutes.
Recommended Posts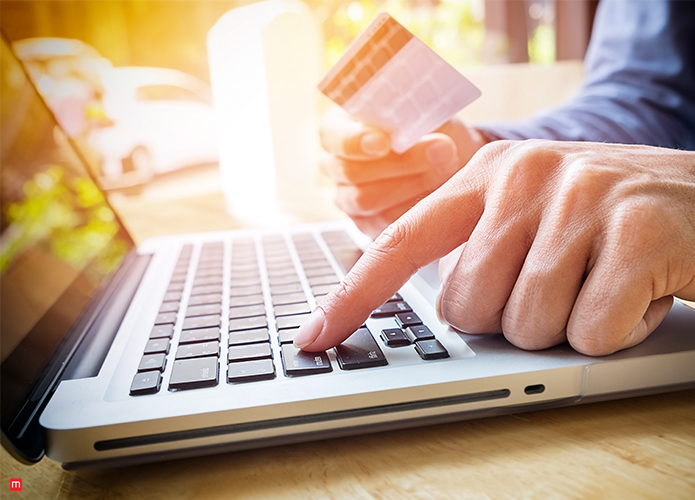 15 Oct 2018 - Credit Card